WATCH THE VIDEO AND SEE WHAT JW ONLINE ACADEMY IS ABOUT!
JW ONLINE ACADEMY HAS AN ECOURSE FOR EVERY MONTH OF THE YEAR...CHECK THESE OUT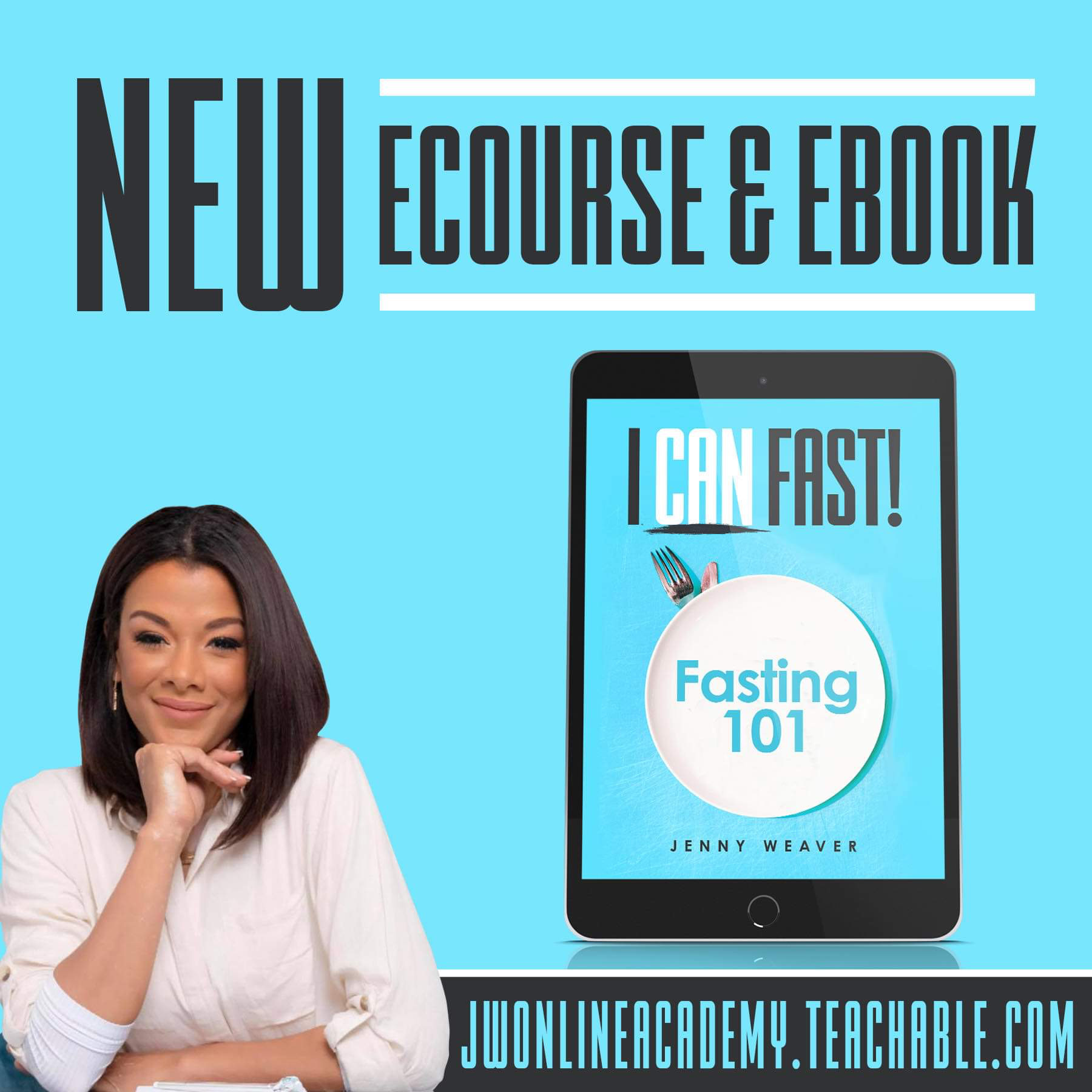 I CAN FAST!
Fasting 101 Learn how to fast no matter what!Fasting journal included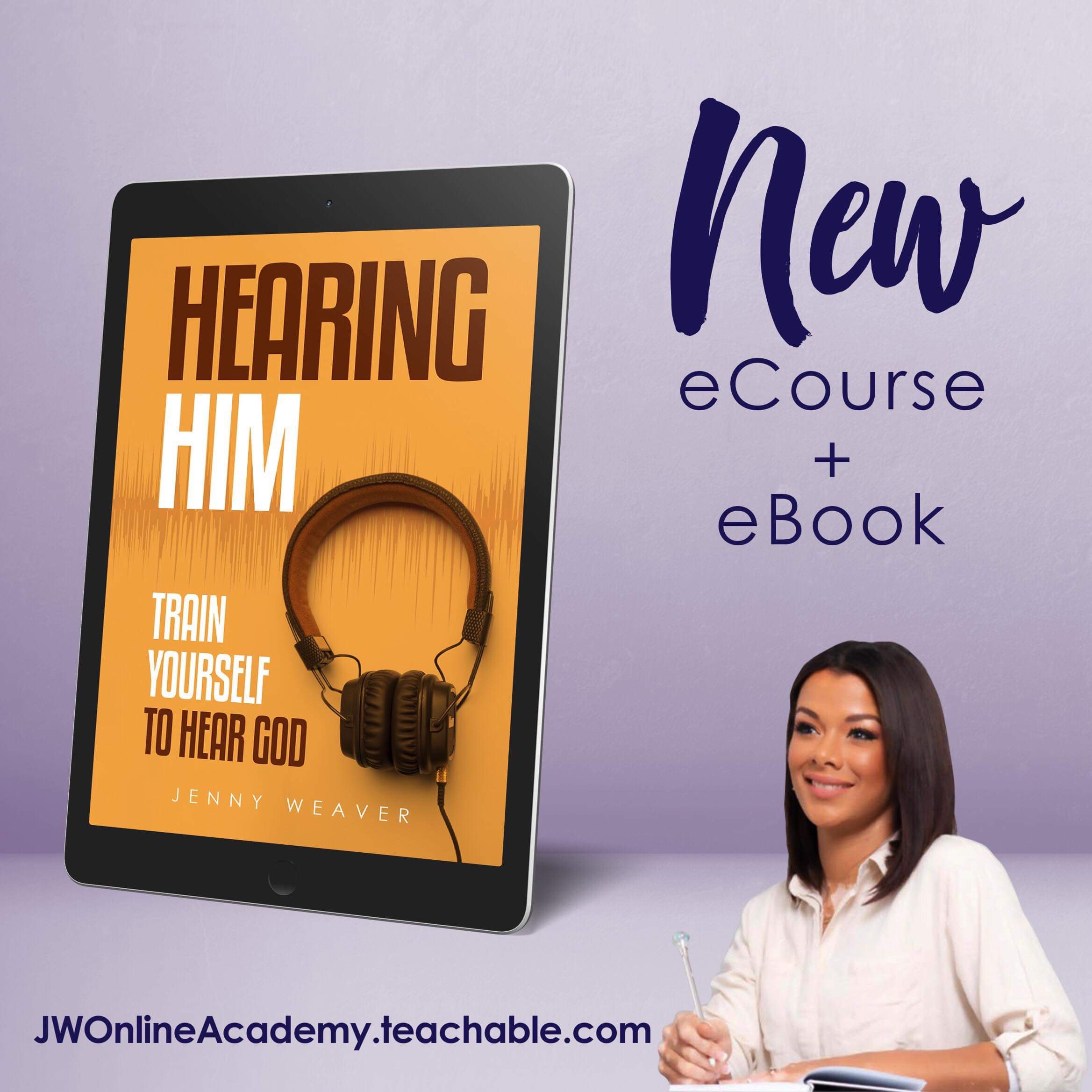 HEARING HIM
Train yourself to hear God. 15 days and 15 different ways to hear him!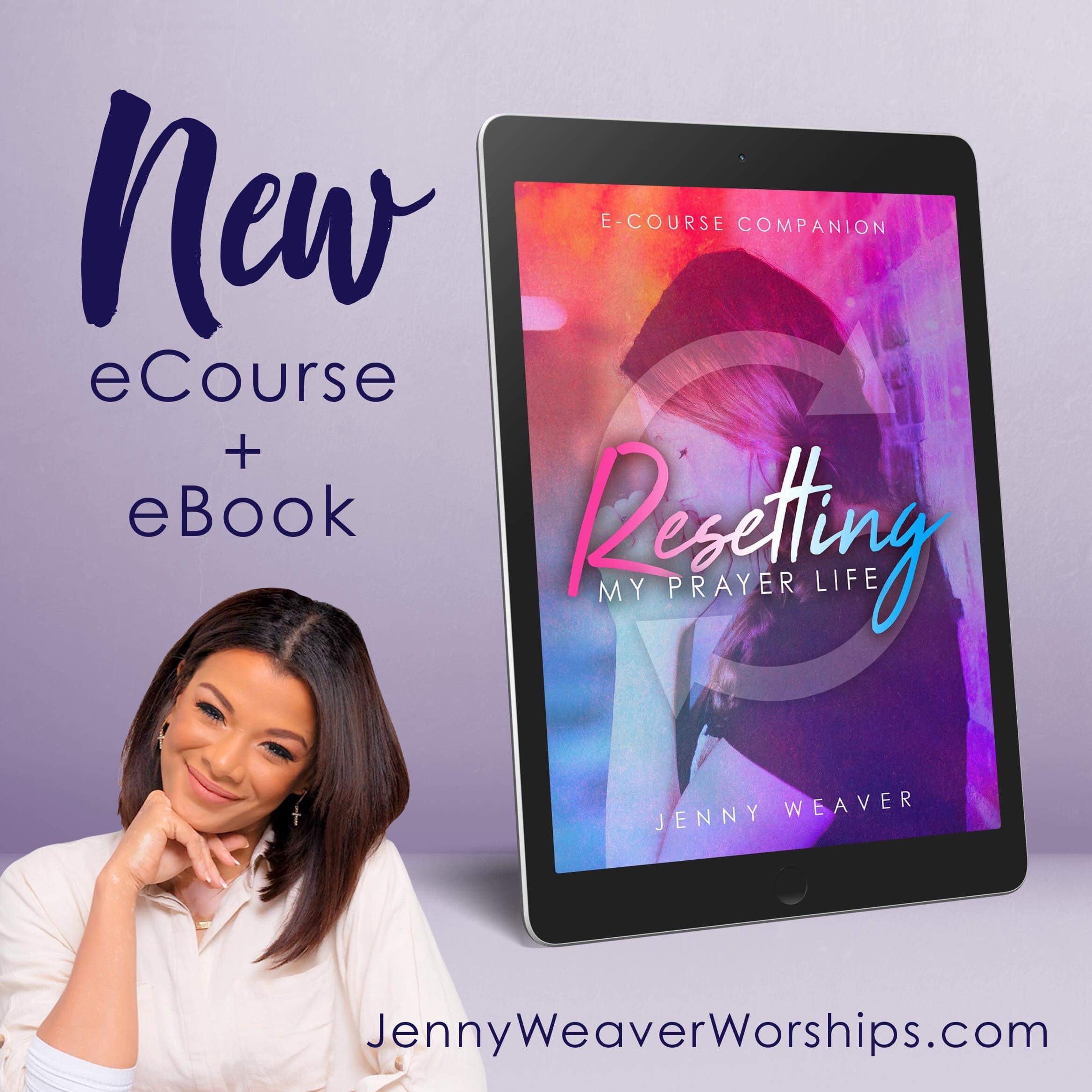 RESETTING MY PRAYER LIFE
21 days of how to completely reset your prayer life!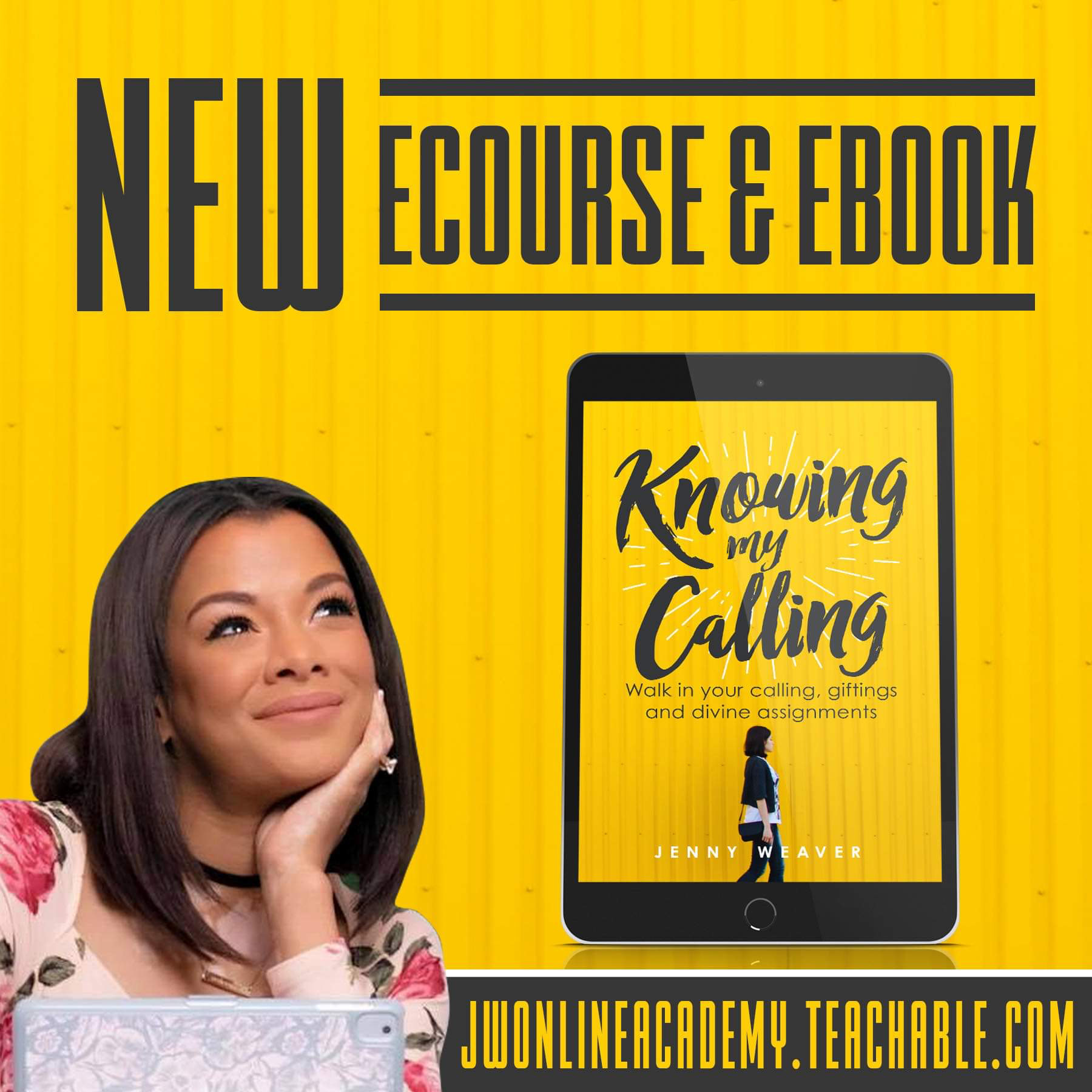 KNOWING MY CALLING
Walking in your giftings, calling, and divine assignments.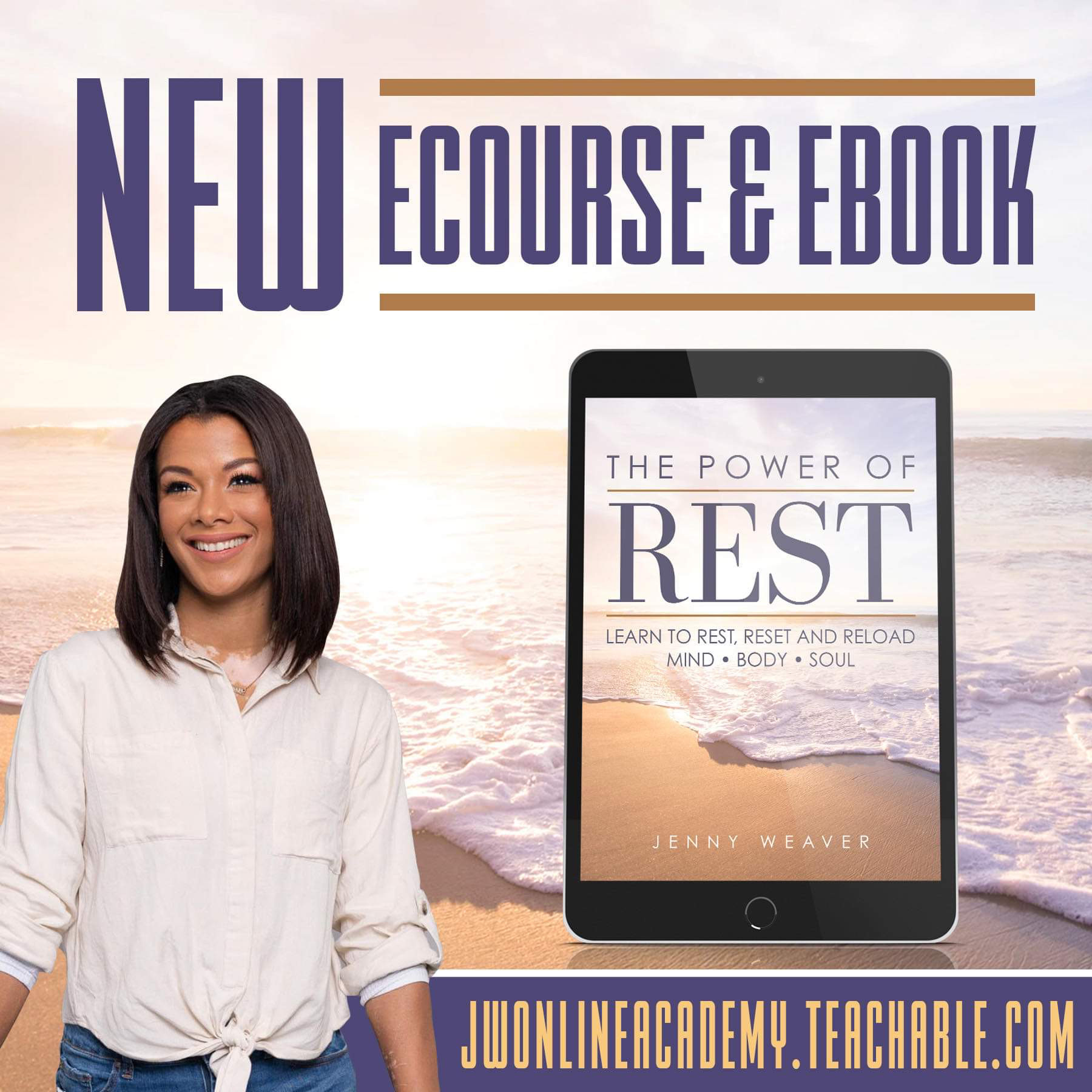 THE POWER OF REST
Understanding the key strategies of rest and the power it can have!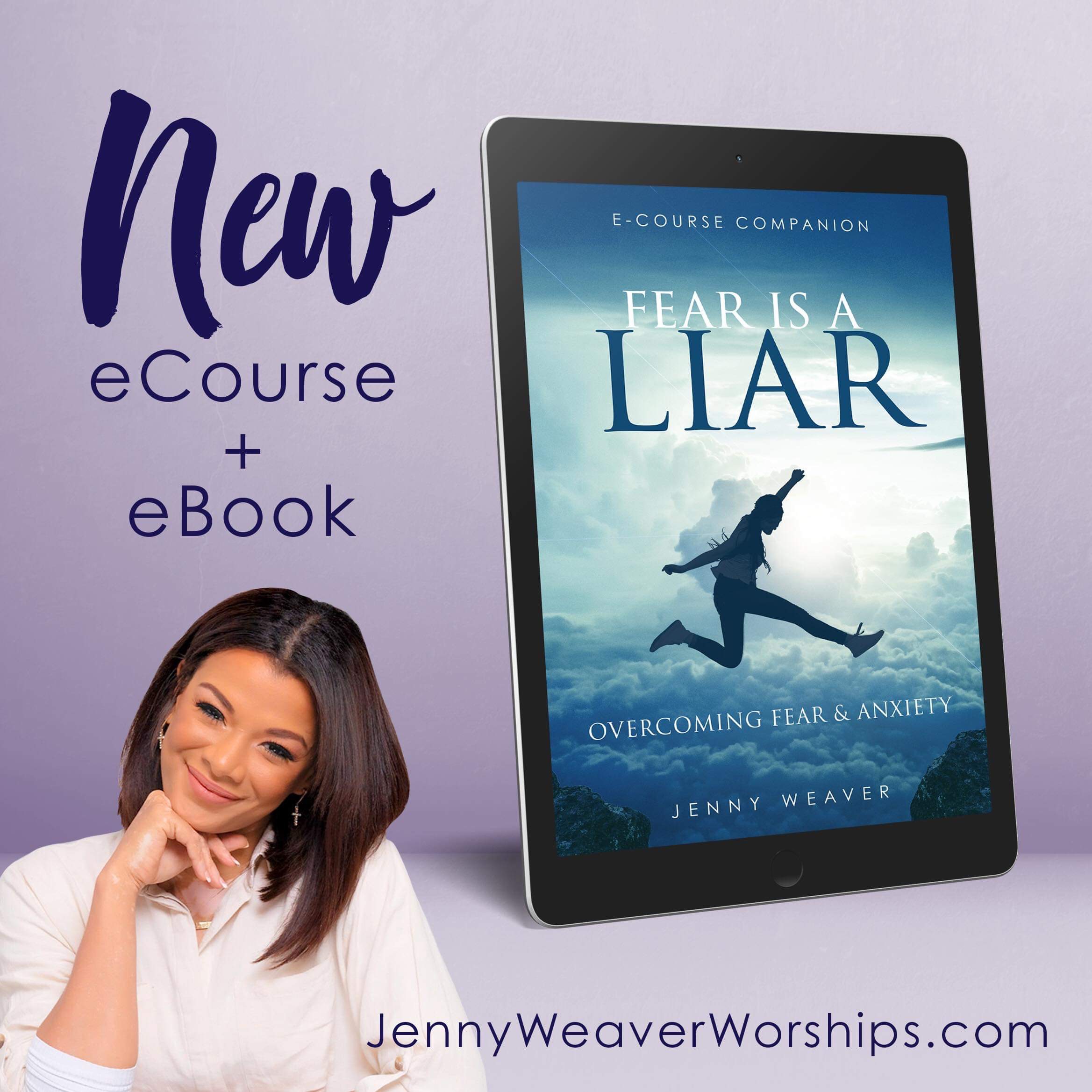 FEAR IS A LIAR
Learn how to overcome fear and anxiety and live with boldness!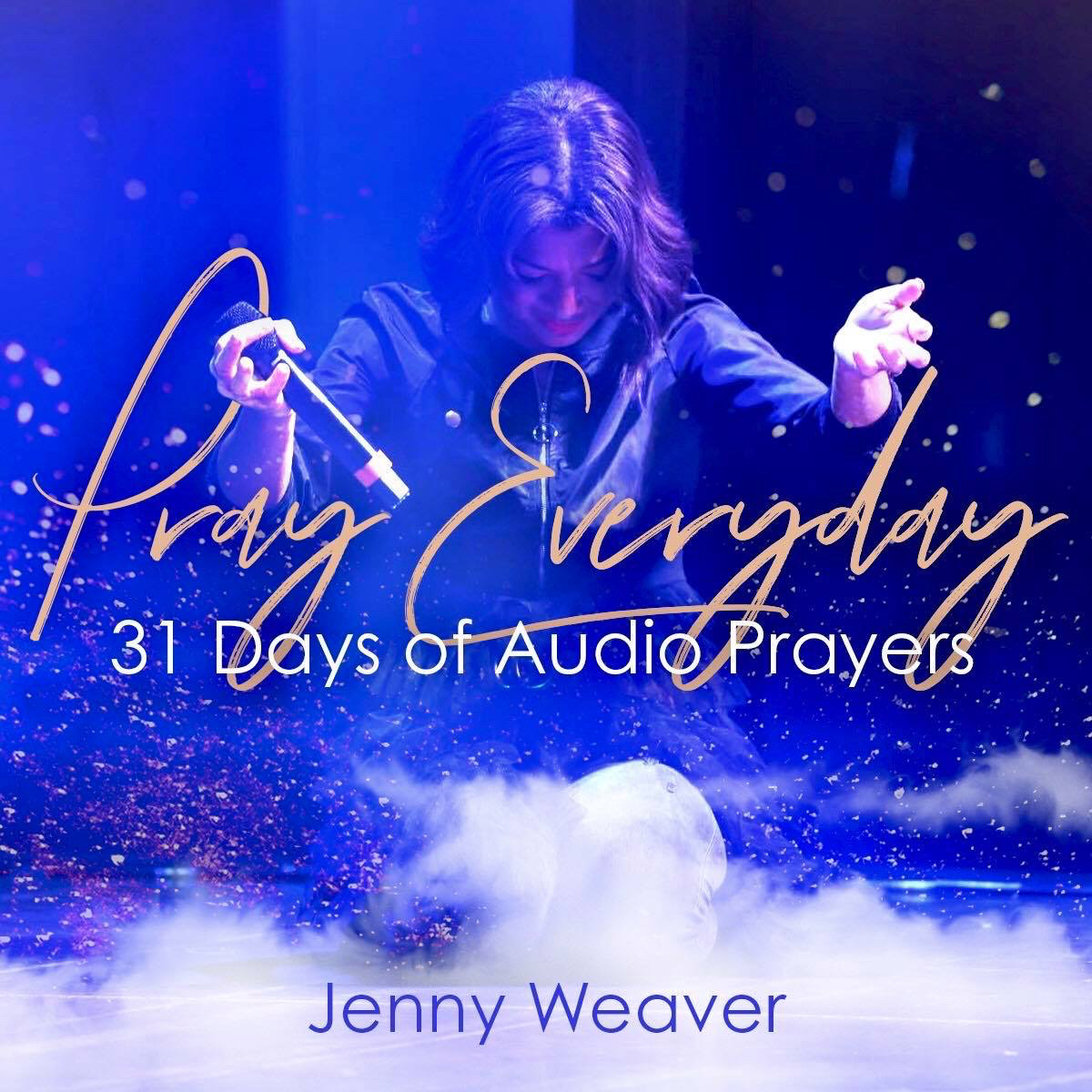 PRAY EVERYDAY
31 DAYS OF LIVE RECORDED PRAYERS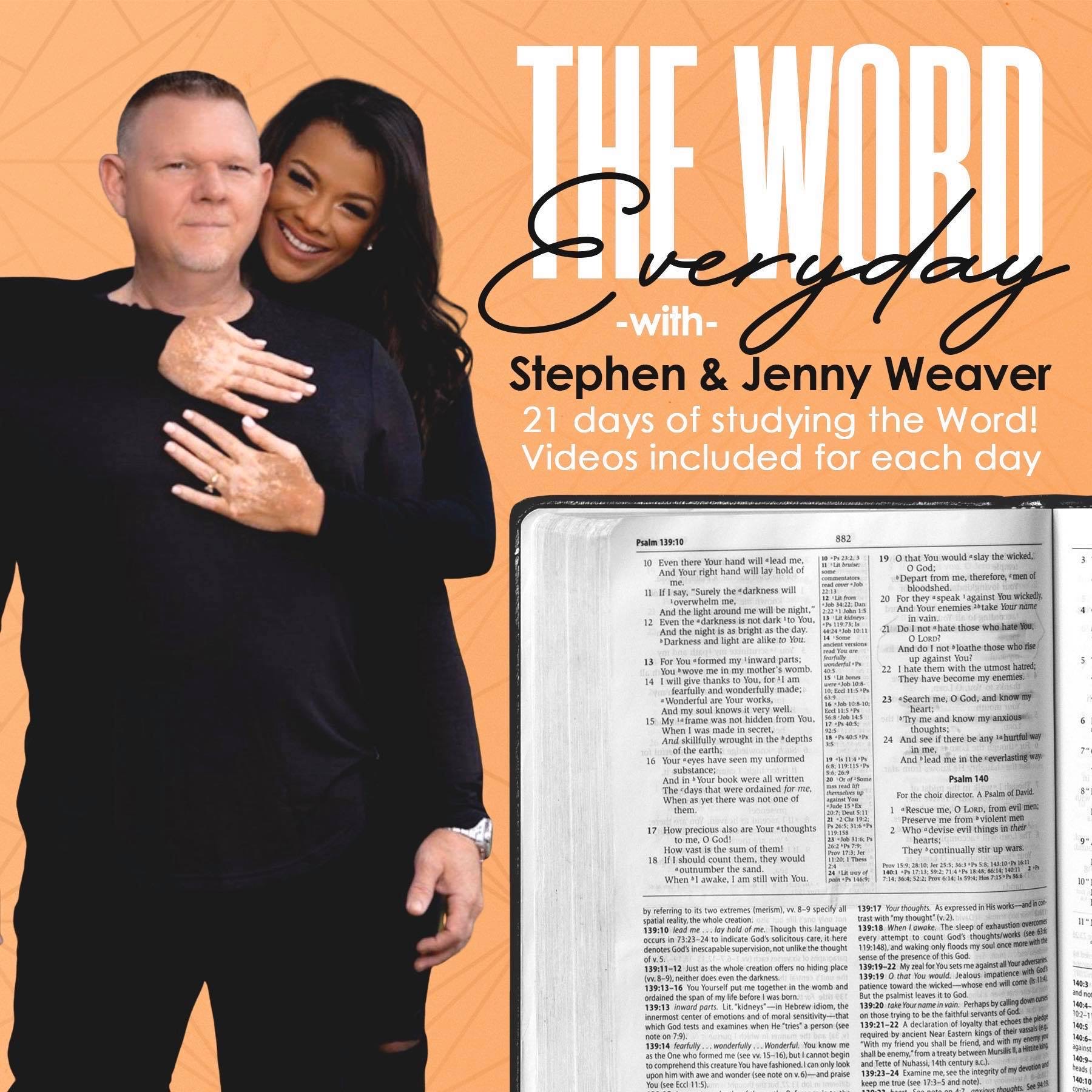 THE WORD EVERYDAY
21 DAYS OF STUDYING THE WORD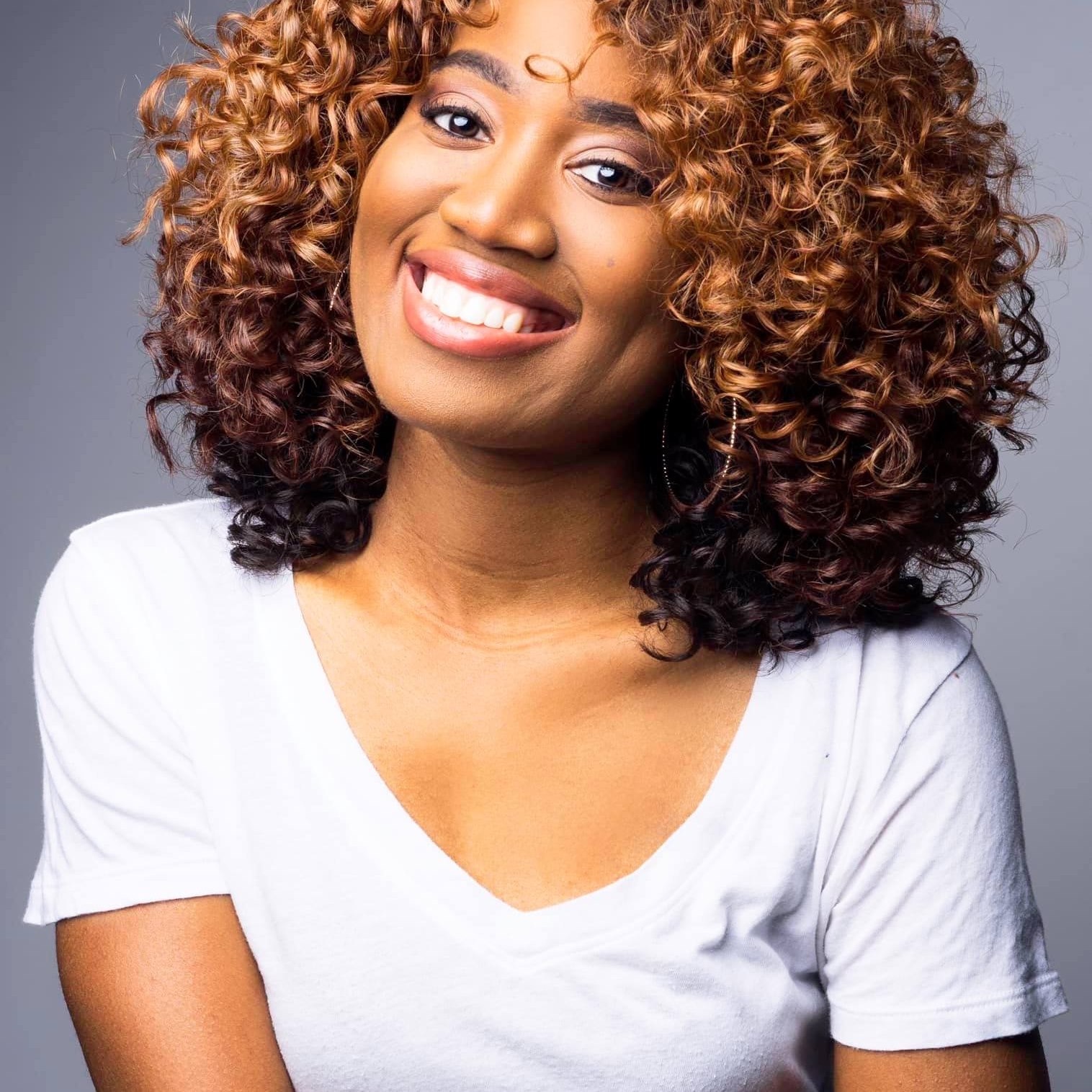 BRANDI BONNER
"IT HAS SHOWED ME THAT I HAVE THE GRACE TO FAST. "
I appreciate the academy because Jenny gives the truth;the word. I've had many "ouch" moments that encourage me to grow! Every lesson is so purposeful! It's good hearty food! Jenny has encouraged me many times whether through the lessons, nightly group chats, or singing! There were times during the 'core group chats' that I've cried because I would be so encouraged!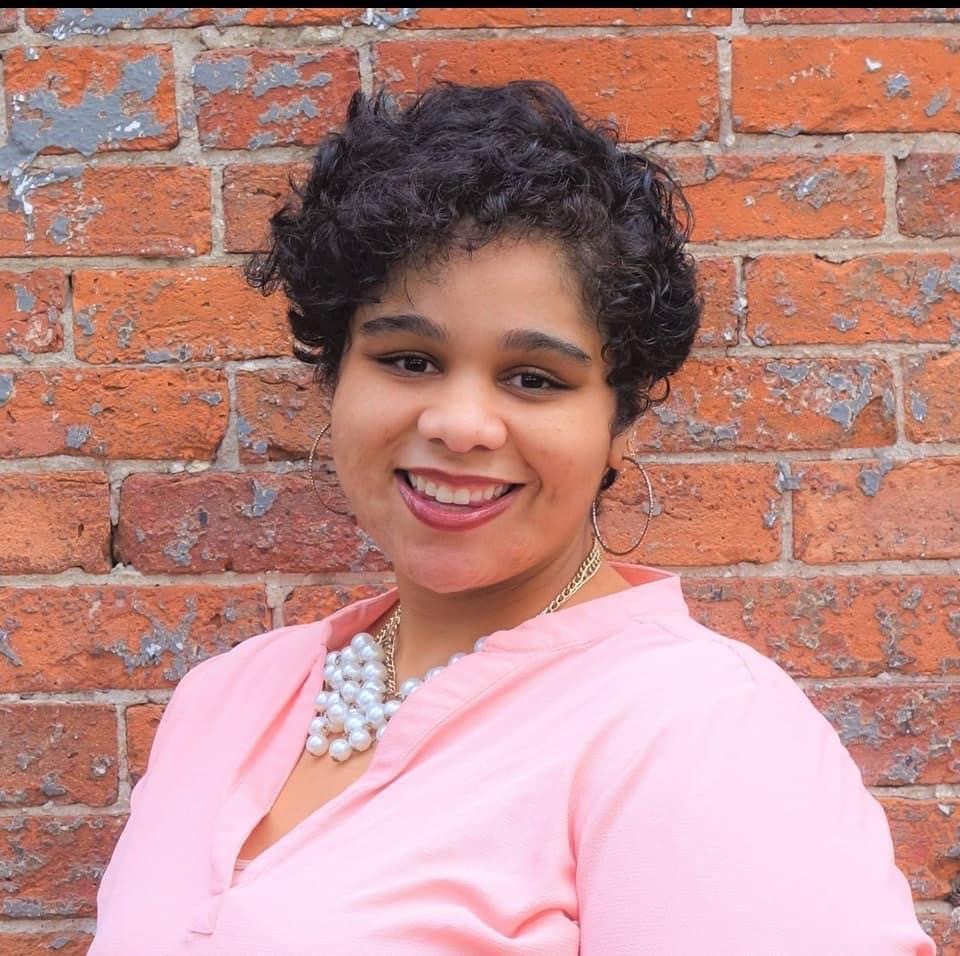 NICOLE MARIE
"Yo this is not just an academy!!!!!"
Yo this is not just an academy!!!!! Yeah sure, you learn and absorb great teaching and wisdom! But this is a whole COMMUNITY! My entire mindset on life has been readjusted and realigned to Christ's because of these people.
I always tell the leaders that they literally carried me on their backs. (For months I might add) And I mean it! They covered me and carried out of a very very very dark place! JWAcademy will both challenge you and encourage you! If you're looking for a scripture, a smile and a paddy-cake this is not it LOL.... but if you're ready for truth, love & authenticity. This is it! 🔥❤️🙌🏽💯
I love this community and am so honored to be apart of it!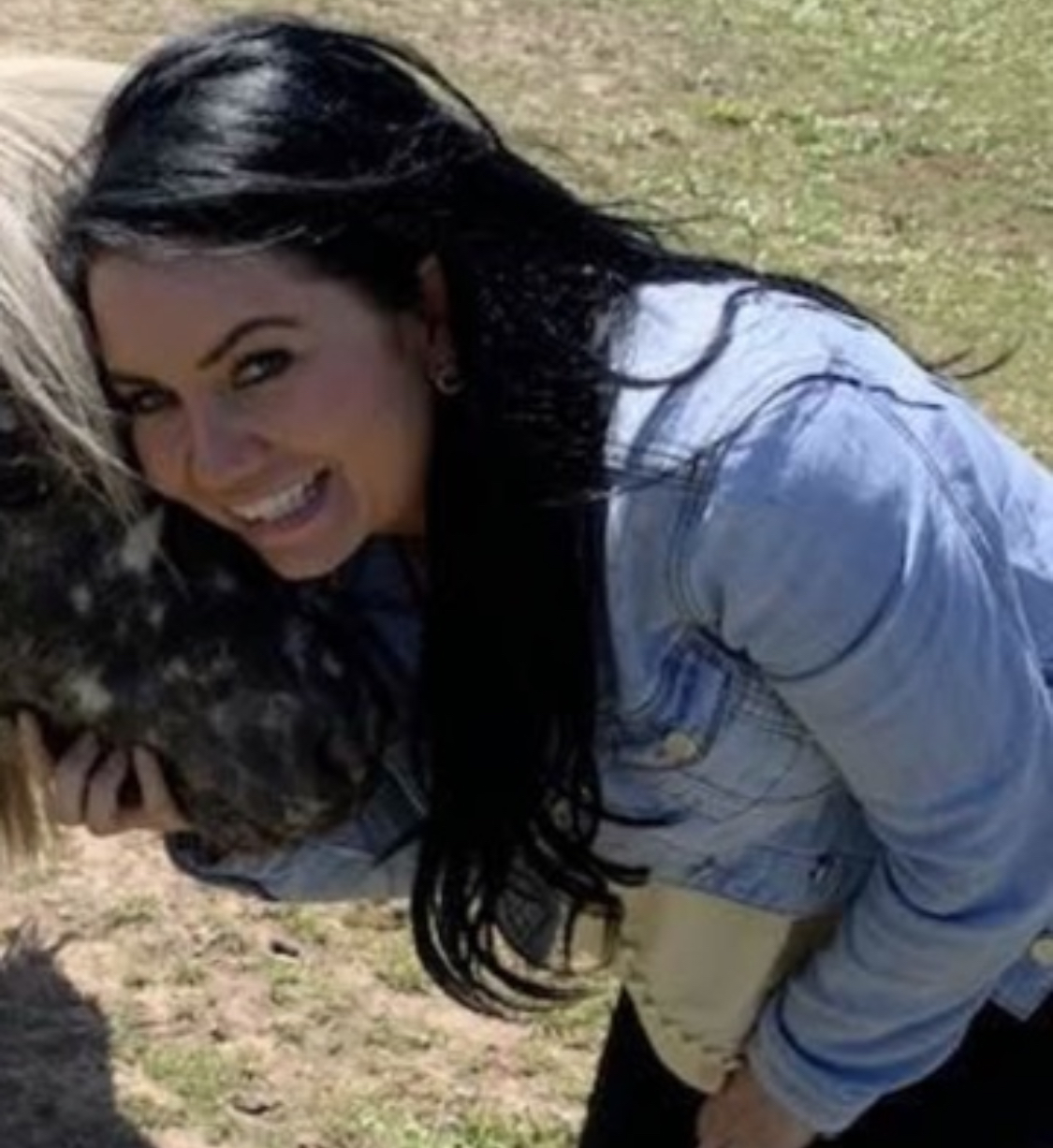 RYLEE SIMM
"I received a powerful impartation from a live"
A POWERFUL word of the Lord that Jenny released over me on a Wednesday night live group prayer chat 😭😭🔥🔥 I have been changed since that day!! Too long of a message but the details and accuracy of what she spoke over me which was all confirmation to me, all the way to Australia through this live was next level powerful!
What the JW academy has done for me (in 3 weeks)
*To be mentored inspired, empowered and encouraged by such a solid laid down lover Of JESUS who's life is absolutely without compromise is something I do not take for granted! *My Prayer and intercession has gone to the next level *The Power as we join together for each other as a group in prayer 🙏 and Being intentional about this has been so powerful!💥*Having more and more Powerful encounters with the Lord in my secret place and during the day *Being connected to other believers DAILY has kept me burning all week!!! *Reaching new levels of freedom in ALL AREAS of my life *Delivered of apathy and fear of failure (Fear in general)
*Not to mention the AMAZING RESOURCES AND TEACHINGS WE HAVE ACCESS TOO!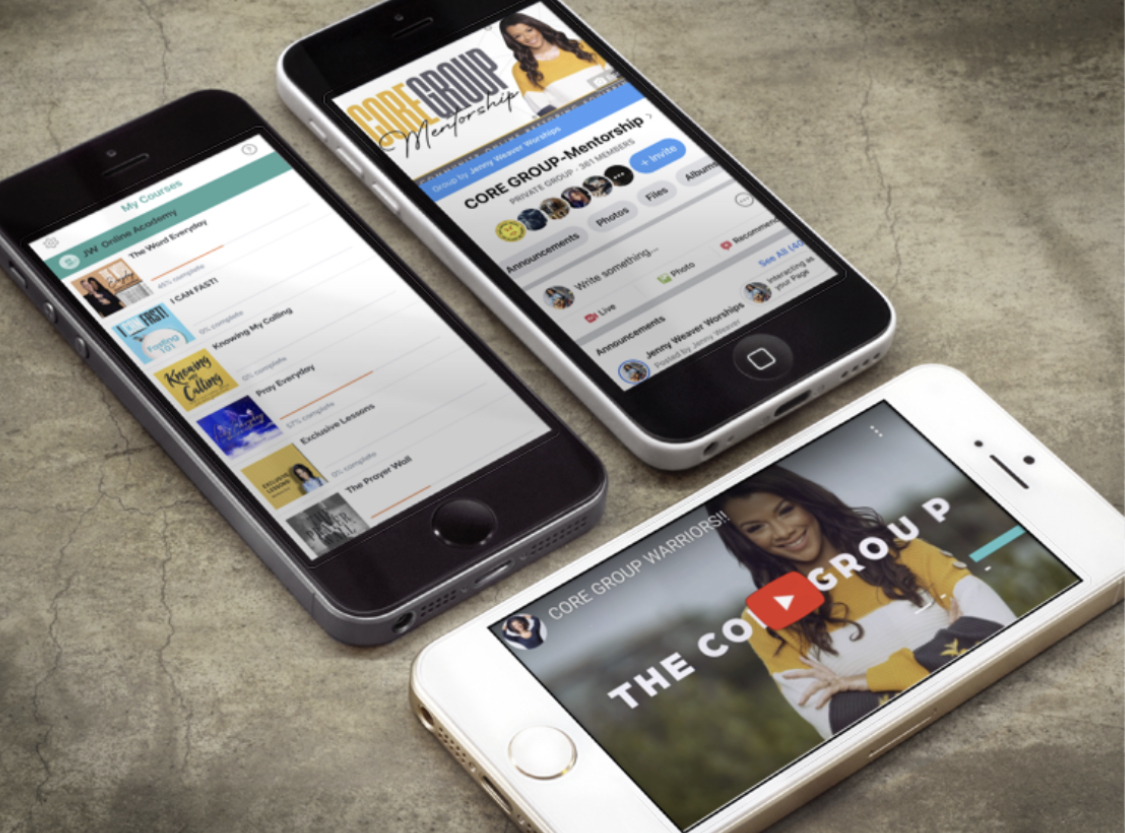 EASY ON THE GO LESSONS!
GET THE APP AND JOIN THE FB GROUP TO STAY CONNECTED!
CLICK HERE FOR APP -IOS