Hi, I'm Jenny Weaver
and I want to give you a special invite to my CORE Group
Mentorship! This isn't your ordinary group, I believe in equipping women in the body of Christ with strong,powerful and life transforming teachings! Play time is over and it's time to level up. I want to personally get to know you so become a part of my core group warriors today!!!
Each lesson is designed to be about 6-10 mins with some lessons going deeper with activations!
Our team is here to give feedback and pray over your needs 7 days a week!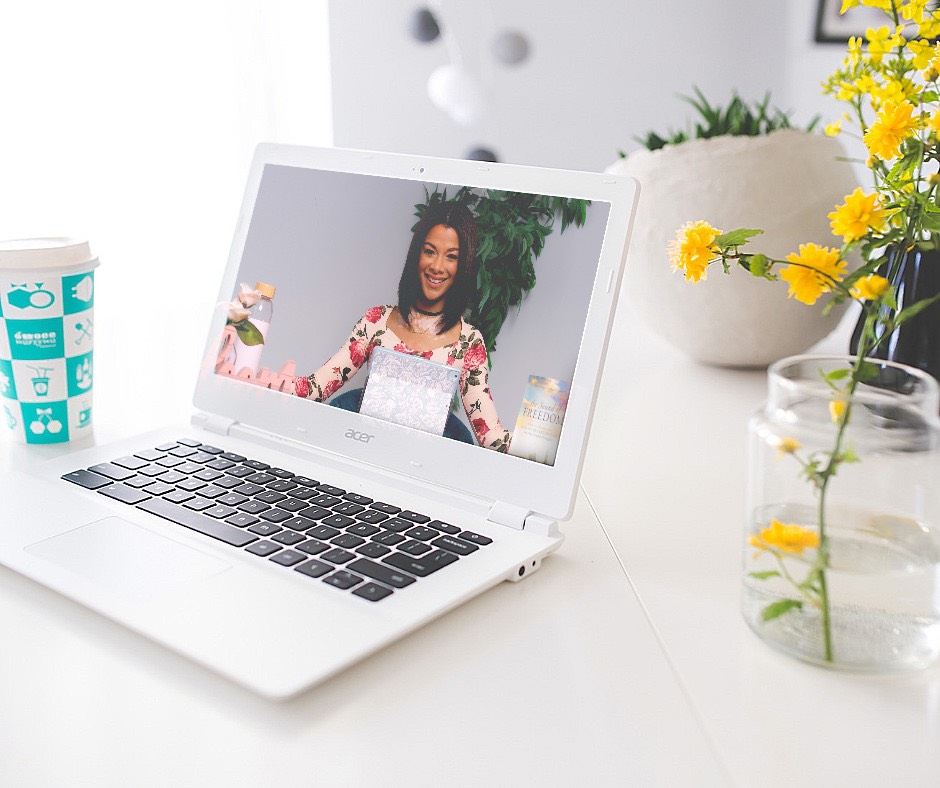 For each month of the year, there's an online study perfect for the season!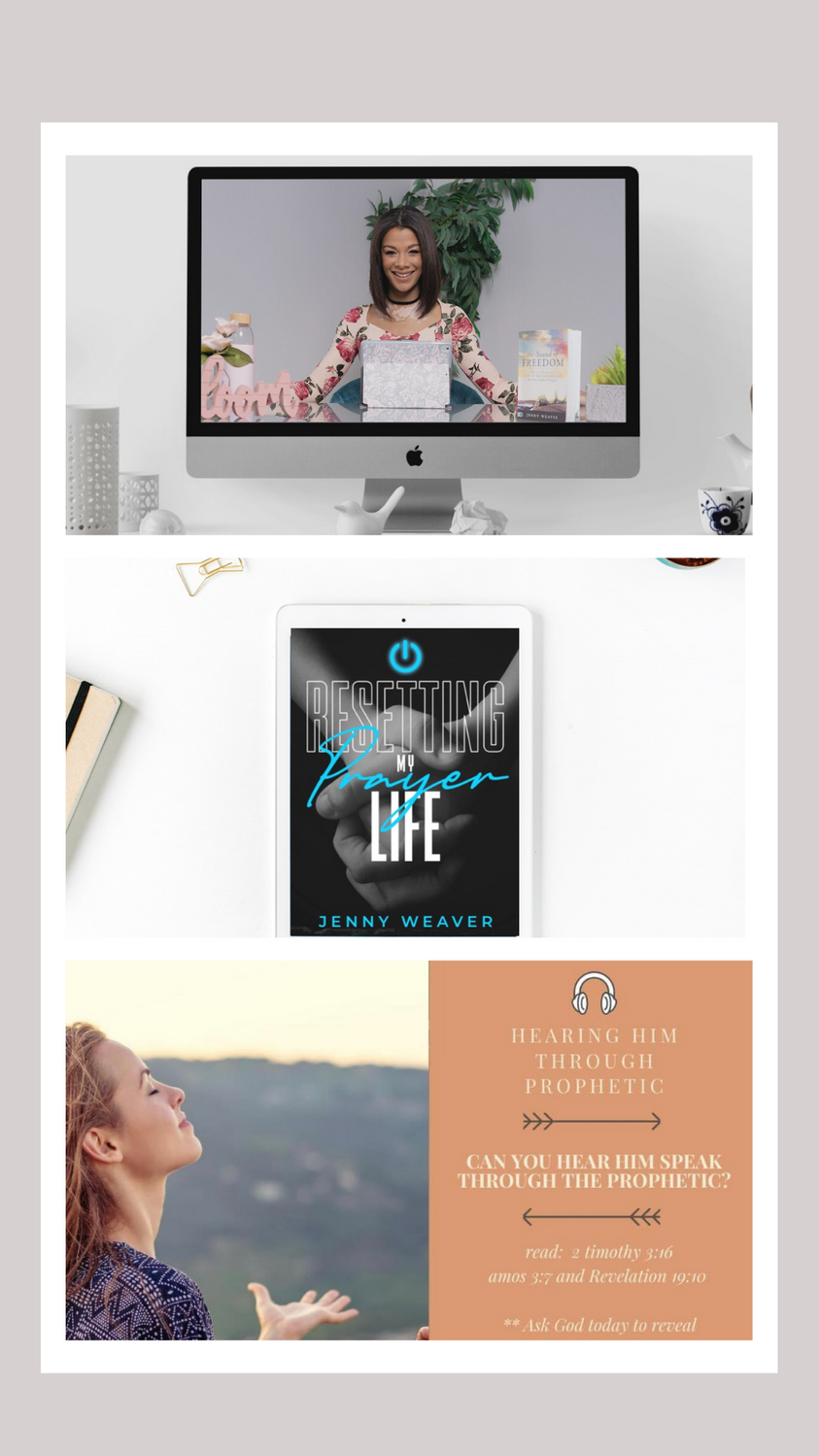 Spiritual Tools
designed for you!
Video lessons that challenge you.
Resources like e-books,
journals, and workbooks.
Community posts and weekly live chats!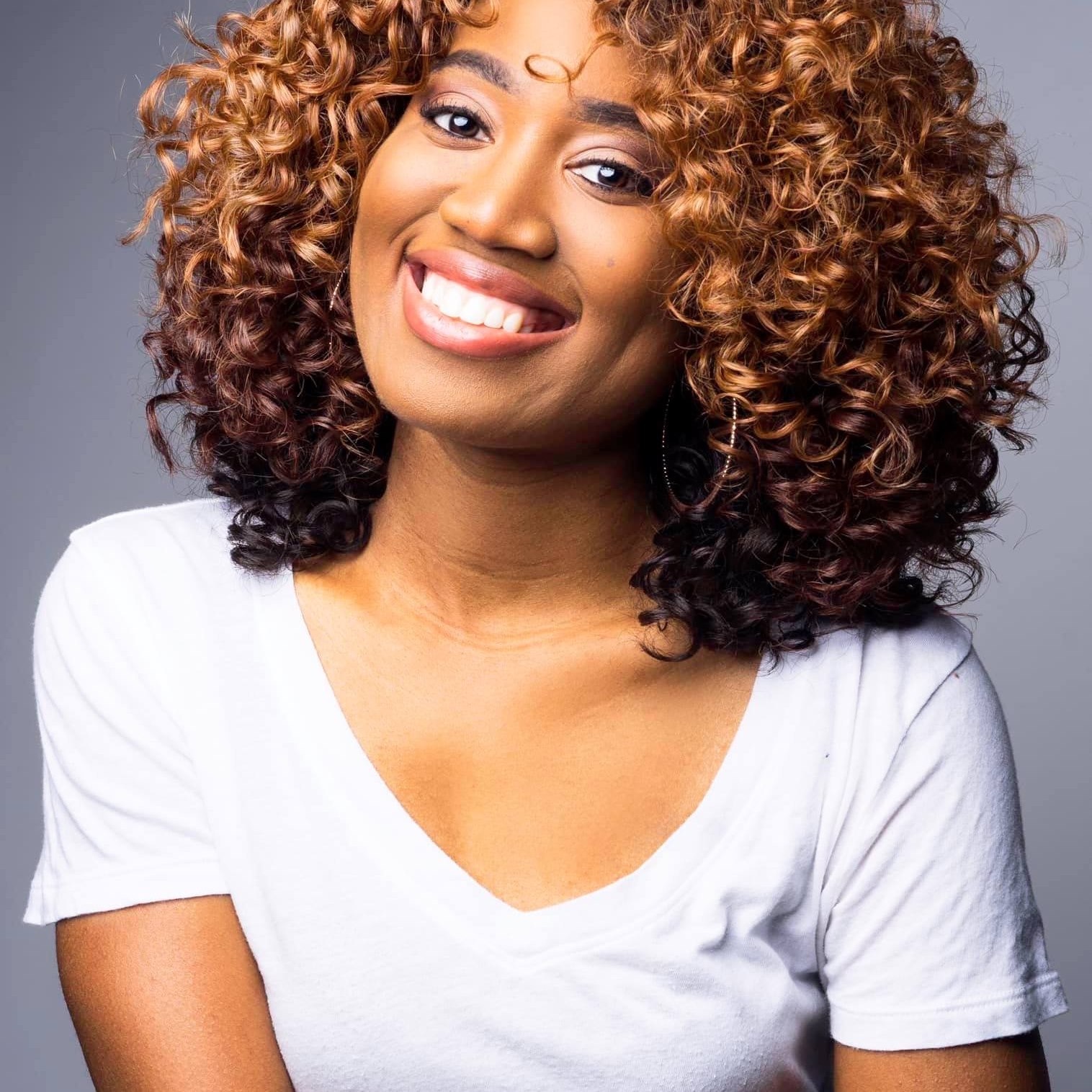 BRANDI BONNER
"IT HAS SHOWED ME THAT I HAVE THE GRACE TO FAST. "
I appreciate the academy because Jenny gives the truth;the word. I've had many "ouch" moments that encourage me to grow! Every lesson is so purposeful! It's good hearty food! Jenny has encouraged me many times whether through the lessons, nightly group chats, or singing! There were times during the 'core group chats' that I've cried because I would be so encouraged!