A Place to grow
A place to grow and a place to be transformed! Be inspired to walk in your true purpose!
Enroll Today
TAKE BACK YOUR LIFE TODAY!!!!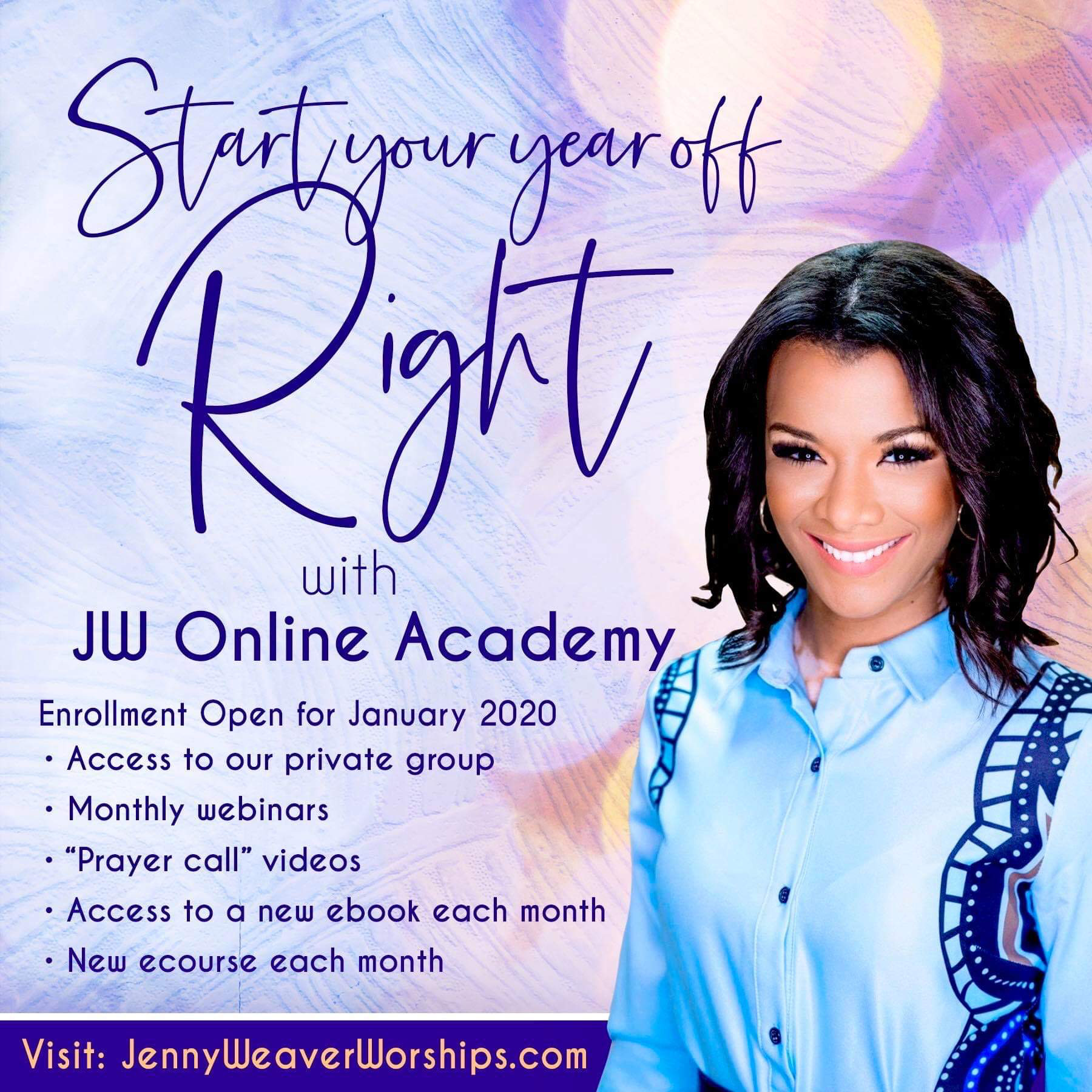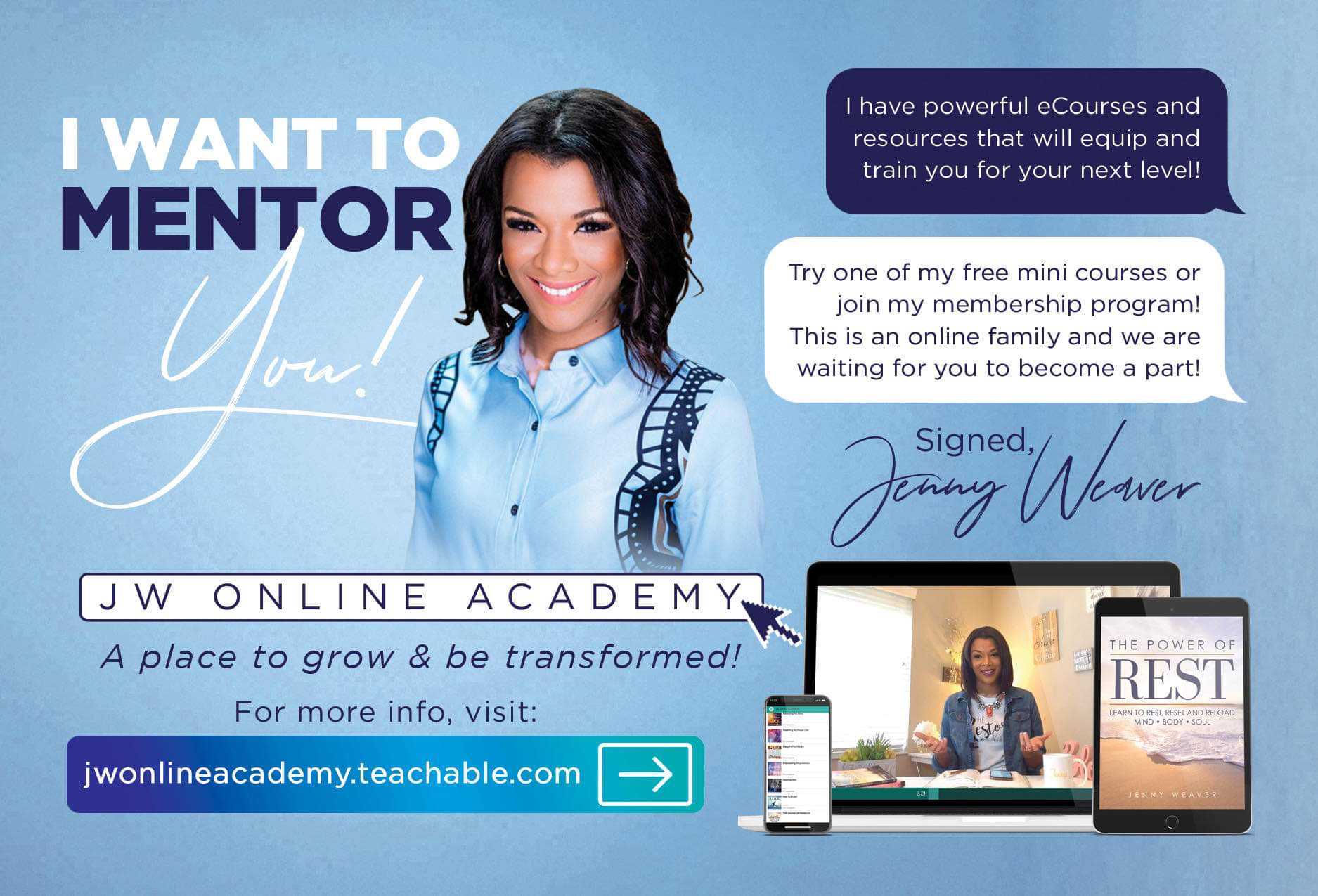 Hello Friend,
I would love for you to be a part of our growing online community. I understand how life can get so busy and sometimes finding resources to help you grow can be difficult.
At JW online academy we believe that through daily devotion time with the Lord and resources that challenge you and help you grow, that you can walk in your true purpose and full potential in the kingdom of God!
Become a part of our growing and thriving community today and get ready to be transformed!
~ Jenny Weaver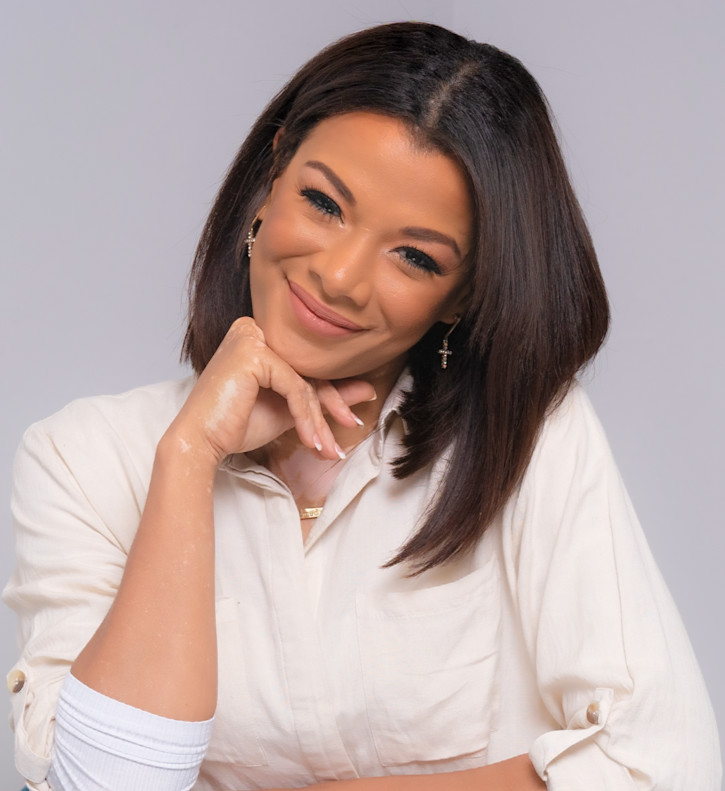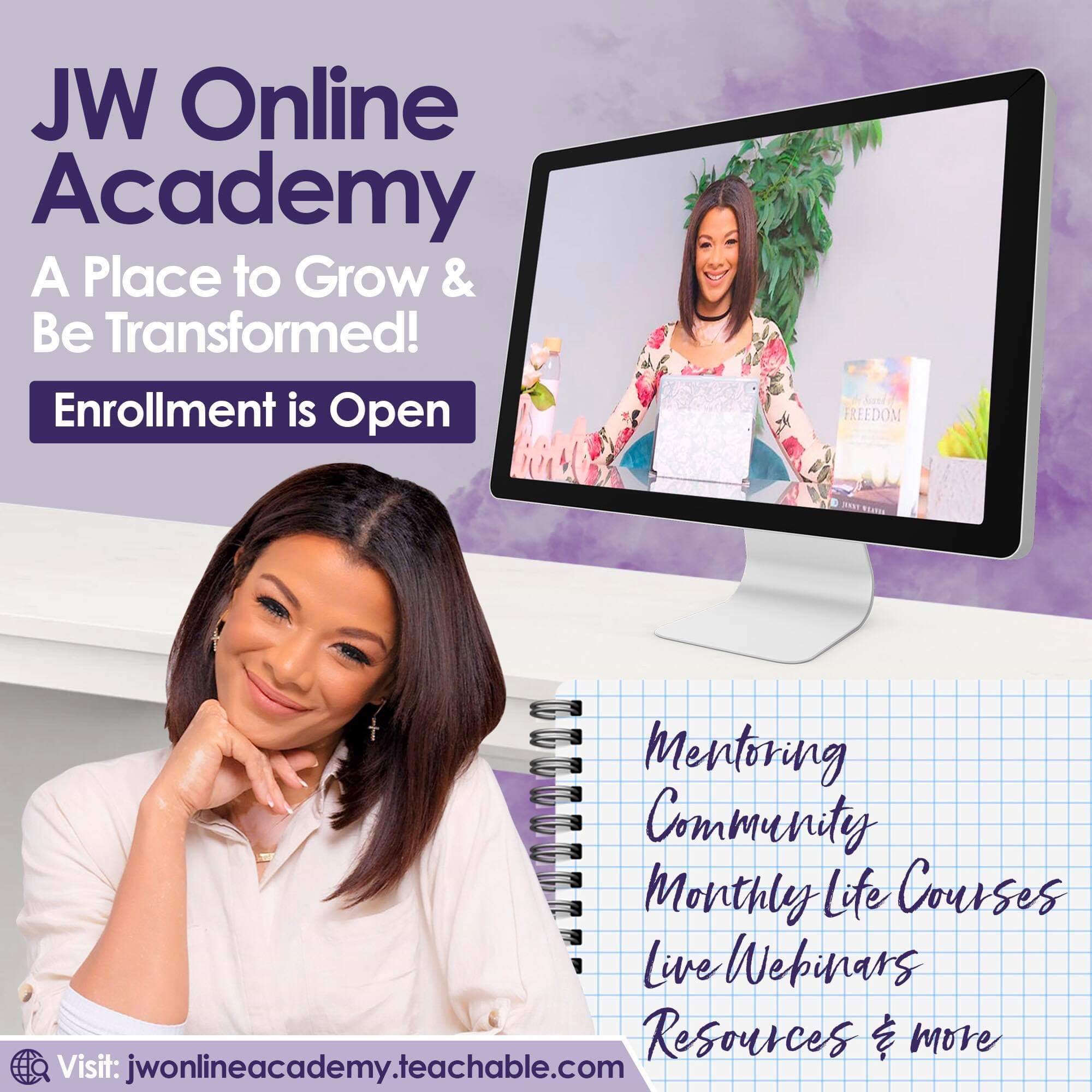 POWERFUL E-COURSES TO HELP YOU GROW AND BE TRANSFORMED!!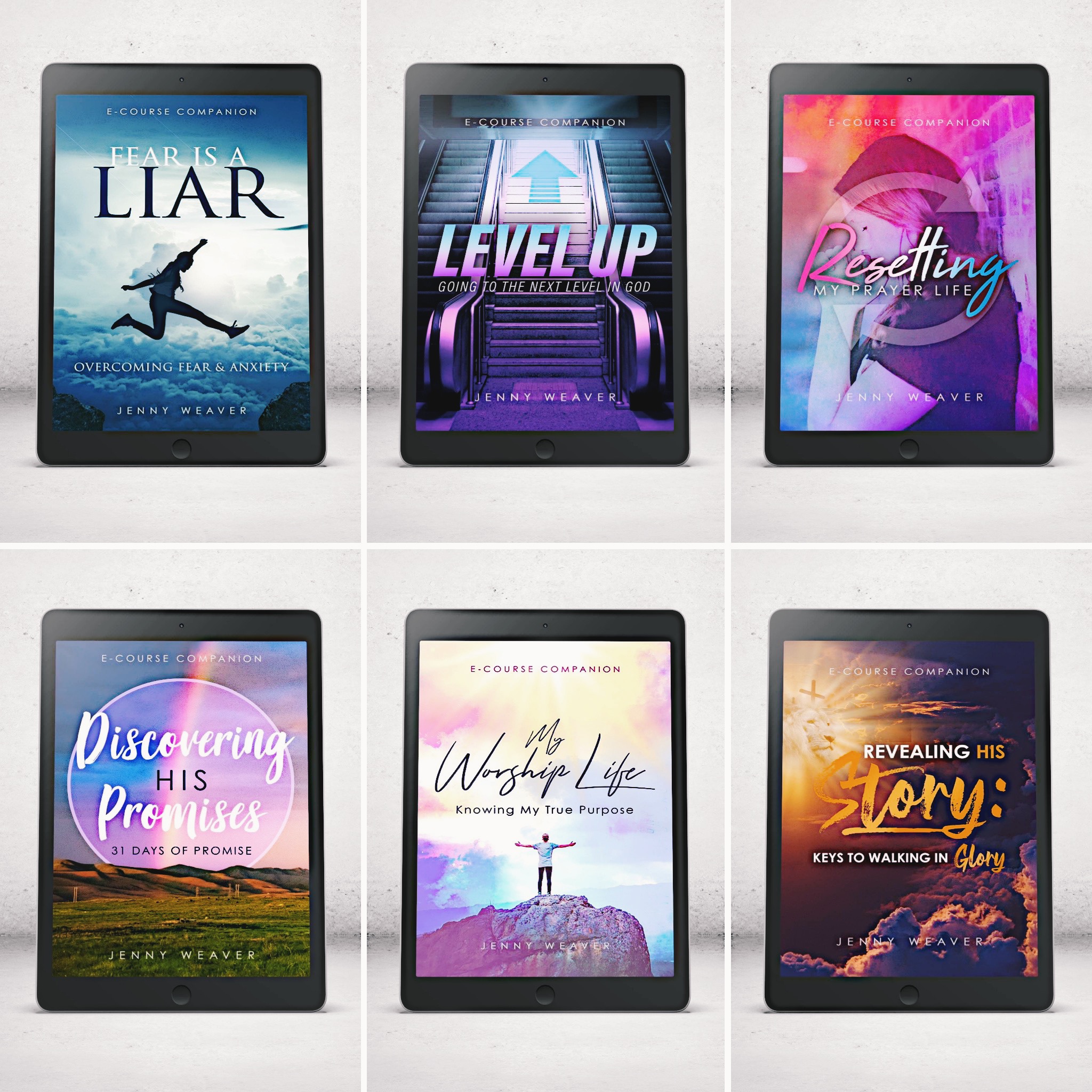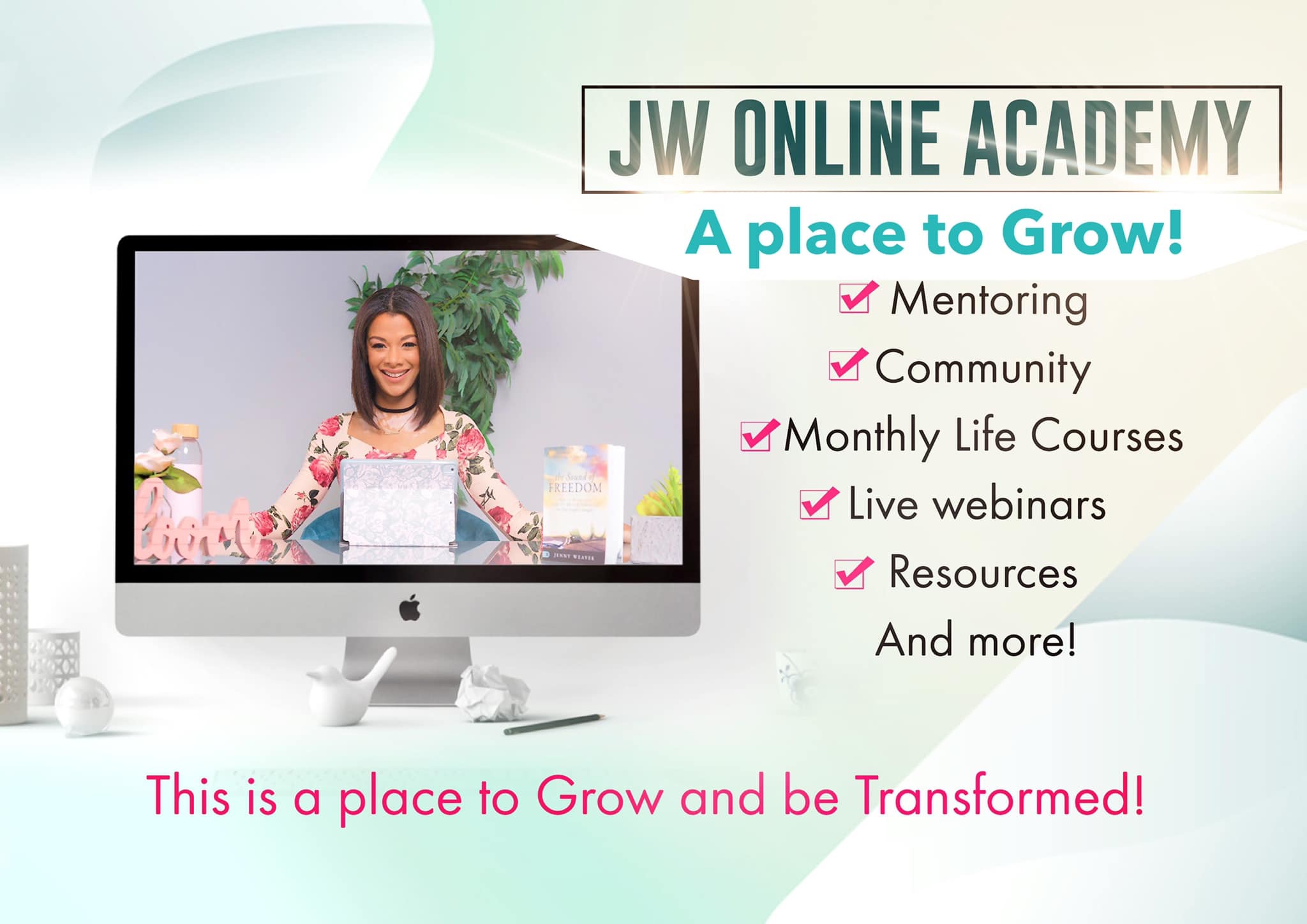 JOIN OUR MONTHLY MEMBERSHIP AND GET AN ALL ACCESS PASS
---
MEMBER'S GET ACCESS TO ALL OUR FEATURES
---

---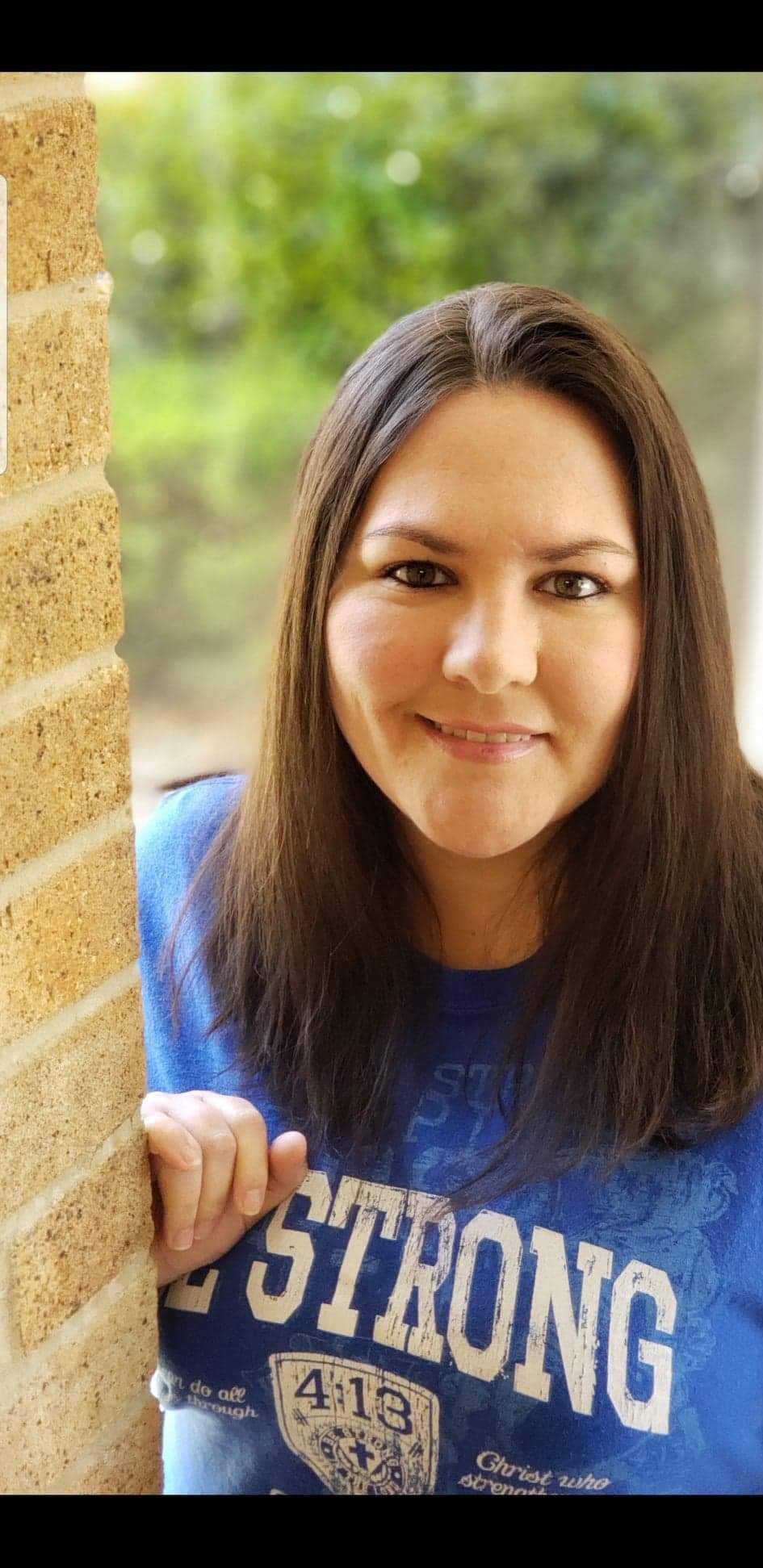 To be mentored by Jenny Weaver herself was an honor. Jenny's excitement and love for Christ Jesus motivated me to desire that same type of love. I was living day to day defeated, worrying, and in condemnation. I was angry, because I wanted more, yet I was spinning my wheels.
With this class, I learned how to truly worship and spend time with my ABBA Father. To say "I am Free" vs living in Freedom are two totally different things. I am no longer walking in shame; I am no longer bound by the chains I once carried. I had no idea I needed this class! With every inch of my heart, I strongly encourage you to take this class. If you're tired of life and know deep down there's more, but don't know where to start changing...this is it. This will take commitment. Do the work, don't take shortcuts, and spend time with God! You will see results! Instantly! The pressure will fall off! Chains will fall off! Learn the fundamentals! This is your foundation! By far, one of the best classes Ive ever taken! This class is literally The Sound of Freedom! - Adriana Rivera