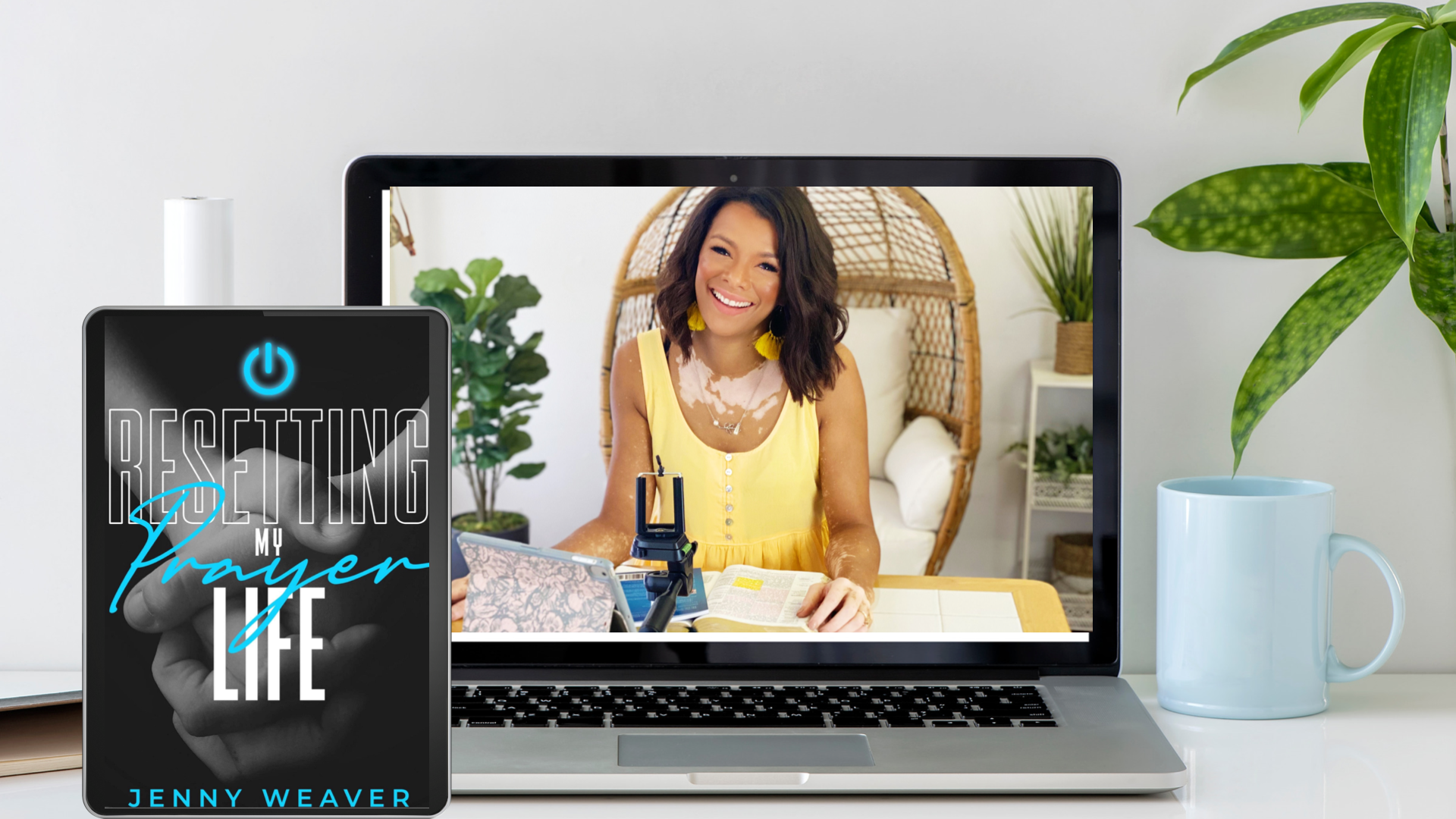 Resetting my prayer life is a 3 week journey to a completely reset prayer life. If you're tired of a hit and miss or barely there prayer life then now is the time to change that!
Welcome to resetting my prayer life!
INCLUDES:
20 videos
prayer life E-book
student discussion chat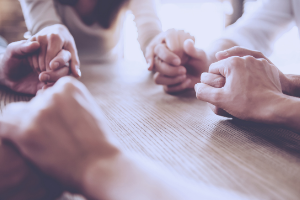 Learn prayer keys and strategies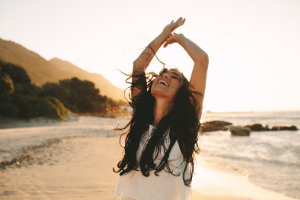 Experience true breakthroughs
Get ready to have a prayer life that moves mountains and breaks chains!