NOW OPEN UNTIL COURSE IS FULL!!
Early Bird Pricing is $199 w/payment plan available once it opens! You'll receive OVER 8 Hours of training and MY masterlist of suppliers!
Do you dream of launching your own t-shirt business?
BUT DON'T KNOW WHERE TO GET STARTED OR HOW TO TAKE IT TO THE NEXT LEVEL? WATCH THE VIDEO!
YOU CAN START THE COURSE AND THE LESSONS TODAY!! THEY ARE YOURS TO KEEP FOREVER!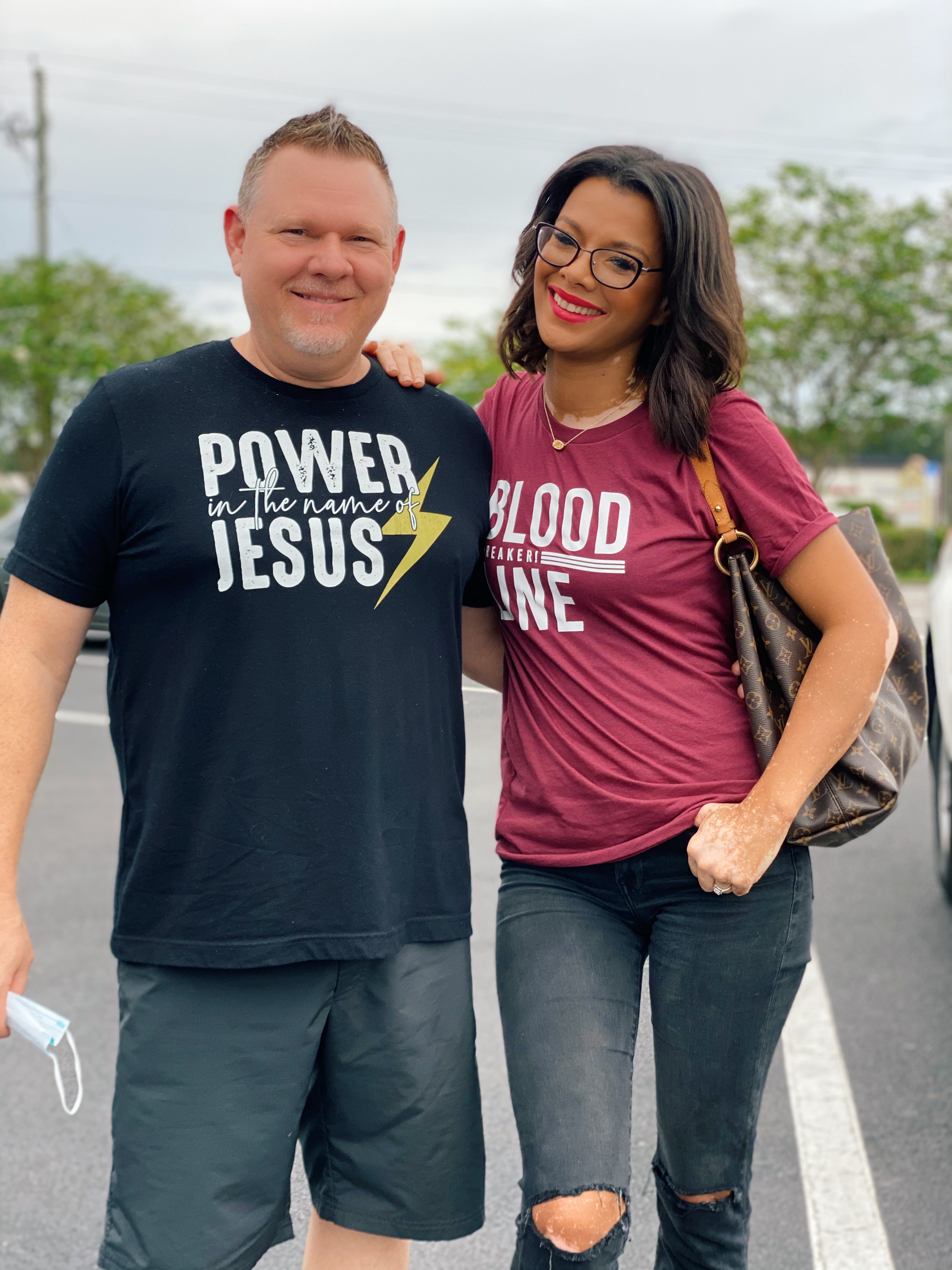 I WENT FROM SELLING A HANDFUL OF SHIRTS A MONTH TO SELLING
THOUSANDS A MONTH!!!
I started in 2018 with wanting a shirt to sell at my merch table while traveling and leading worship. I quickly found a passion for making tshirts and designing Godly sayings that would give people hope! I studied what works and what doesnt work and I can help you save yourself the headache of trying to figure it all out!
I went from ordering them from a local company to building on a shop onto our home and making shirts myself to moving into 2 warehouses. Now we ship thousands of products out a week all over the world!
I'm skilled in finding deals so that you can have a profit that will make you happy!
Stop throwing your money away on things that don't work and let me show you my secrets that increased my shop 1700% in the middle of a national shutdown!!!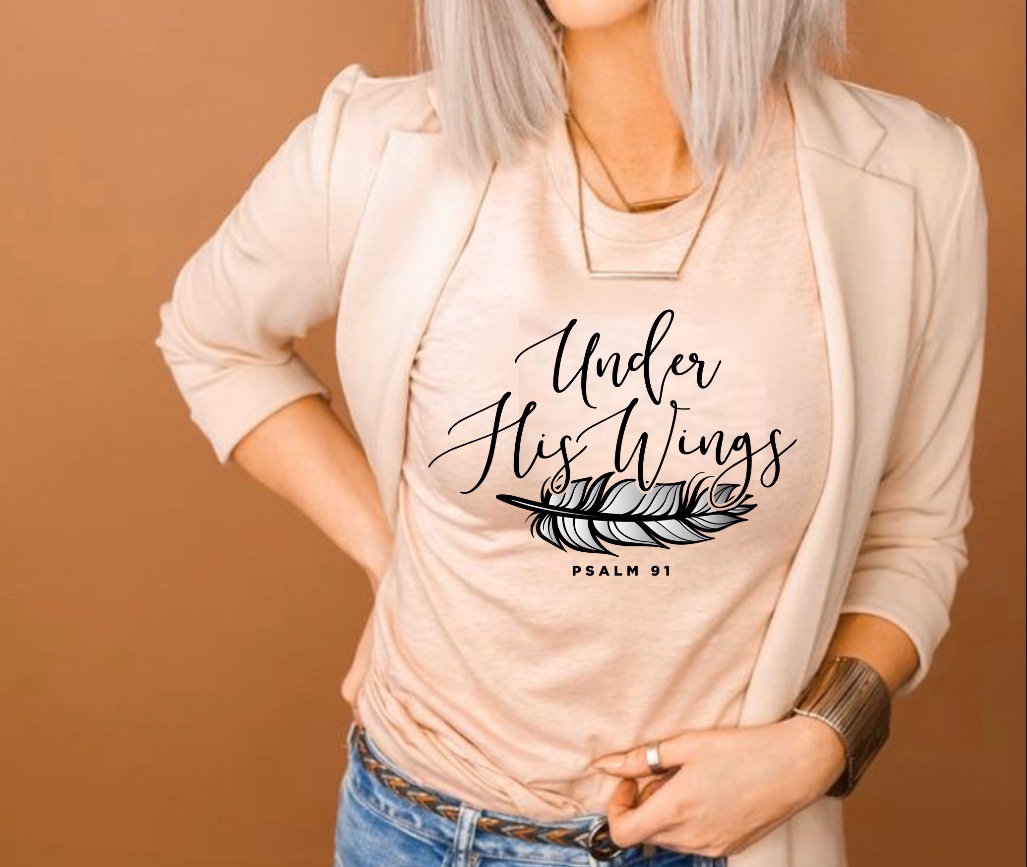 Are you ready to launch a successful T-shirt business? Do you dream enriching peoples lives with your clever tees?
Then you are in the right place at the right time!
God put t-shirts in my heart in 2018 when I began to travel the nations leading worship. I didn't have the best shirts and I didn't know the best way to market them at first but I kept learning and growing in the business and I now in just 2 years have an absolutely thriving online t-shirt business that makes well over 6 FIGURES A YEAR AND IN 2021 WILL HIT THE MILLION MARK!!
I have done t-shirts a variety of ways and I'm able to help you in DIY, dropshipping, ordering from local companies or a combination of those practices! I know what works and what doesn't work and I can help you save the headache of having to figure it all out by yourself.
After tons of questions and messages DAILY about this subject I decided to put together this Advanced T-shirt Training Course for the person just starting out or the one with an established business but wants to advance and increase what their doing. I have an online academy of over 6500 students and this BY FAR is my most extensive training course I've ever done!
All these training videos will be yours to keep FOREVER! OVER 8 HOURS OF TRAINING!!!
All of the videos have a place for your comments and feedback!
After you take this course you will have everything you need to be successful at the t-shirt business!
THOSE WHO COMPLETE THE COURSE WILL BE ELIGIBLE FOR MY 1 ON 1 PRIVATE TRAINING!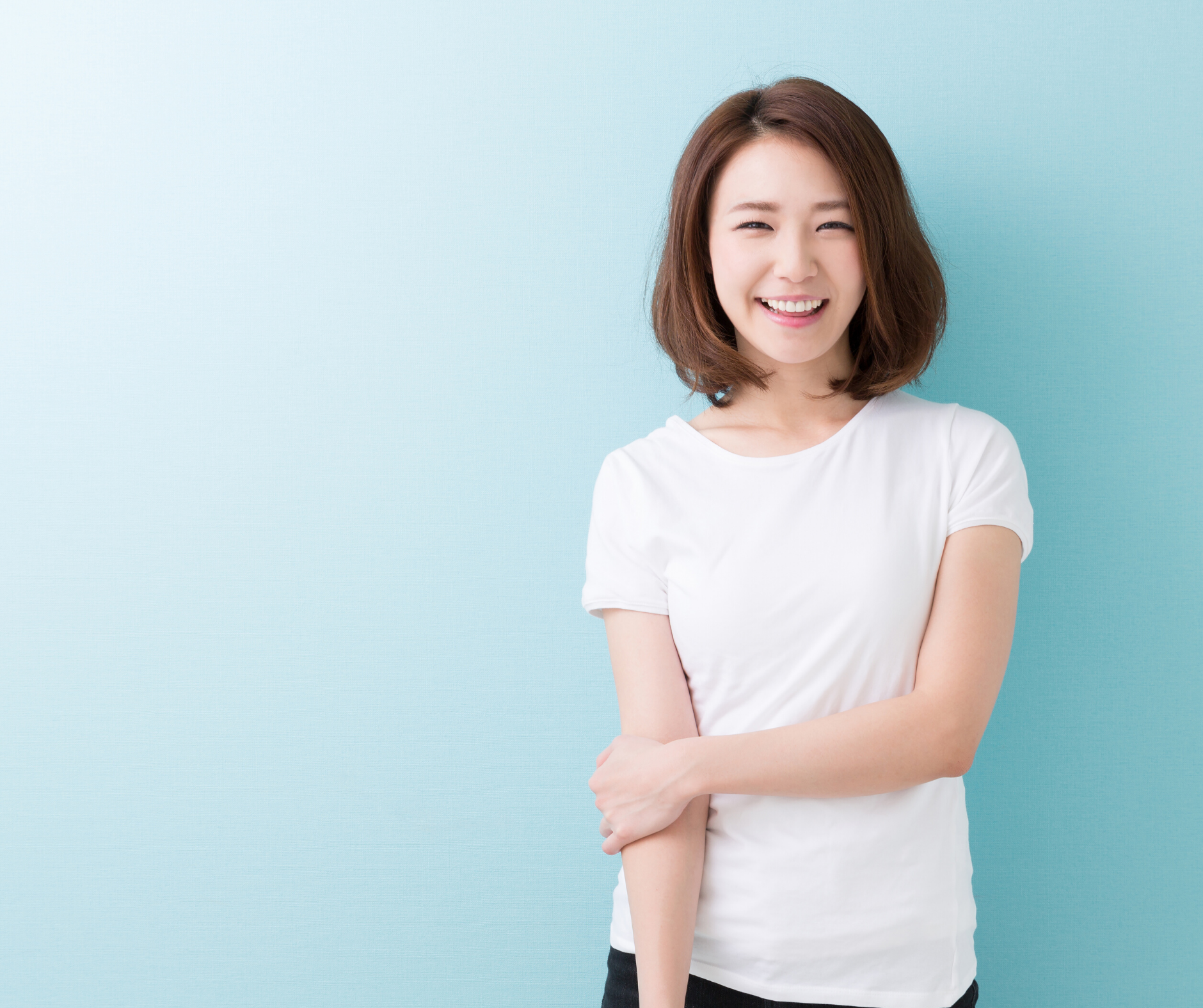 HOW TO START A T-SHIRT BUISNESS W/ ZERO DOLLARS
HOW TO CREATE BEAUTIFUL MOCKUPS, GRAPHICS & EMAILS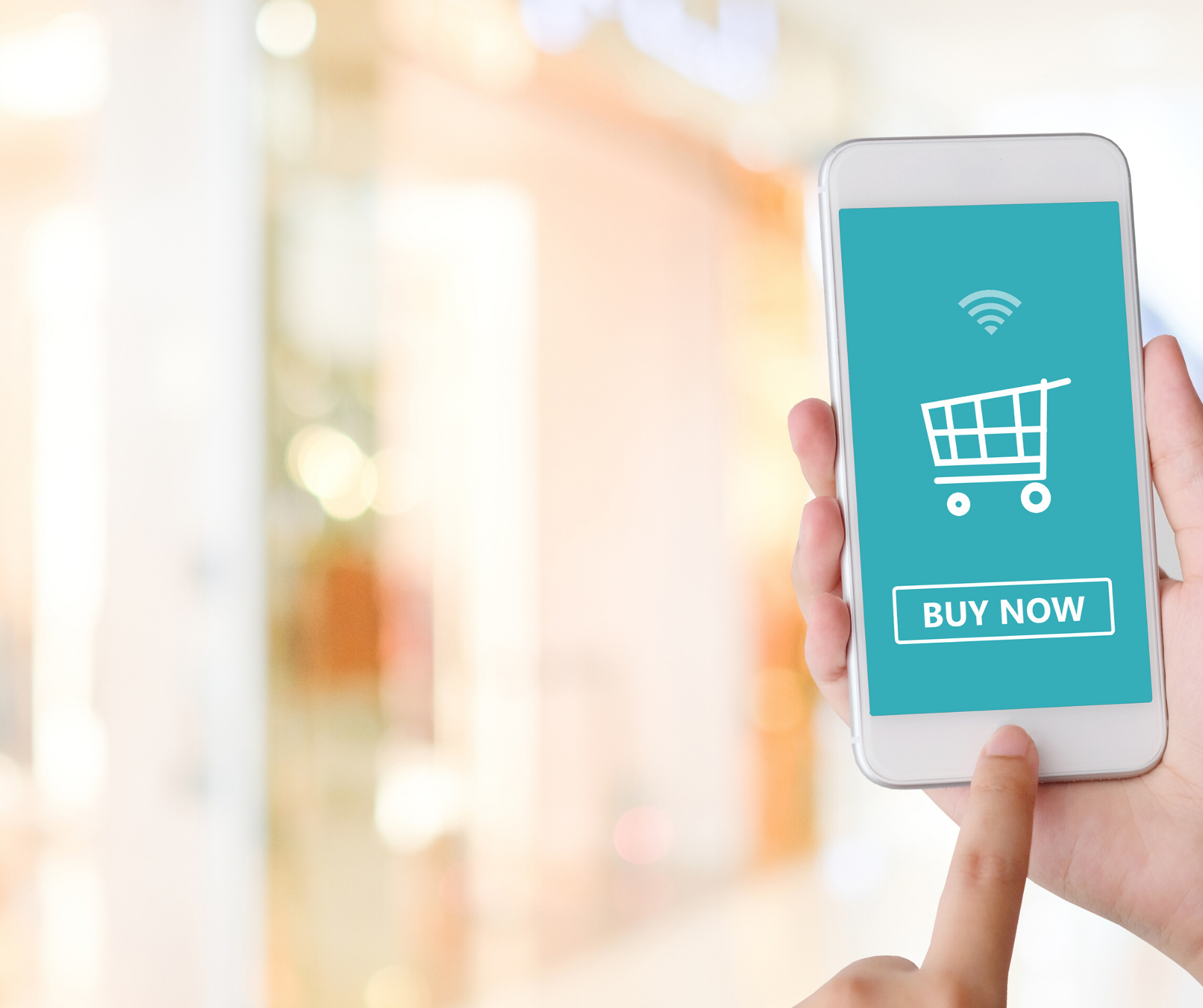 HOW TO MARKET AND SELL YOUR SHIRTS NOW!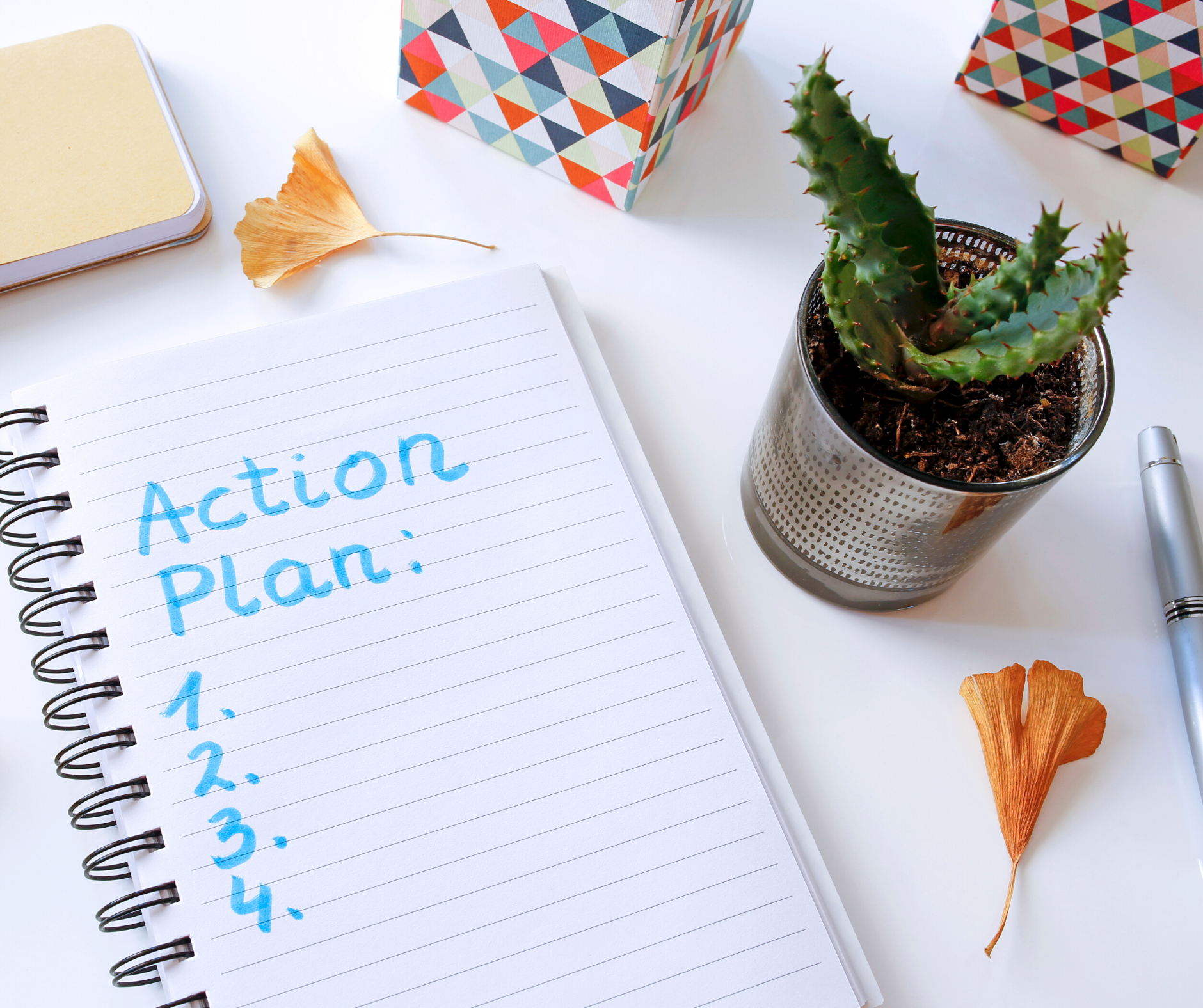 HOW TO EXCECUTE A SUCESSFUL LAUNCH PLAN + PDF WORKBOOK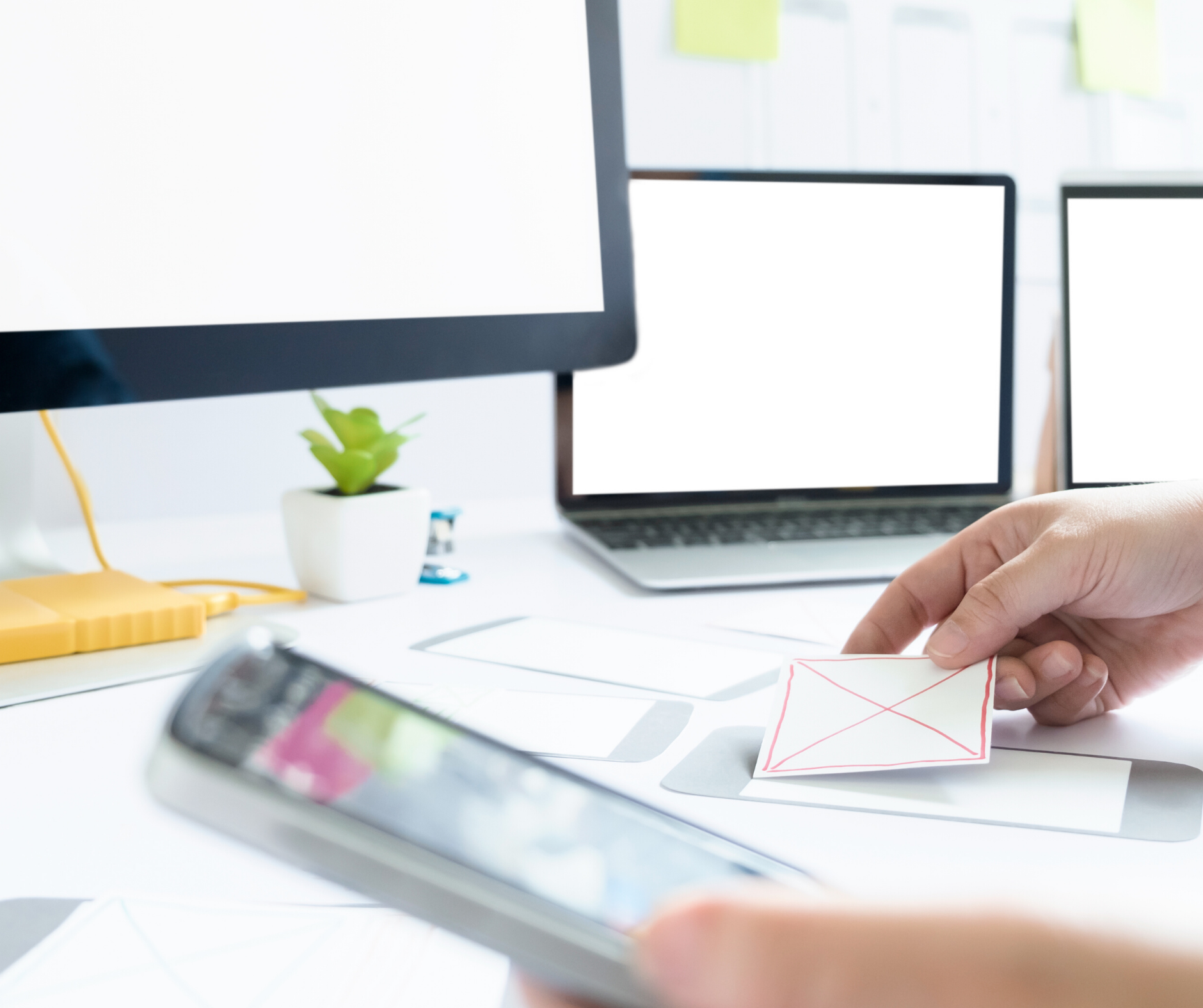 MY TOP STRATEGIES ON DESIGNING AND BRANDING YOUR SHIRTS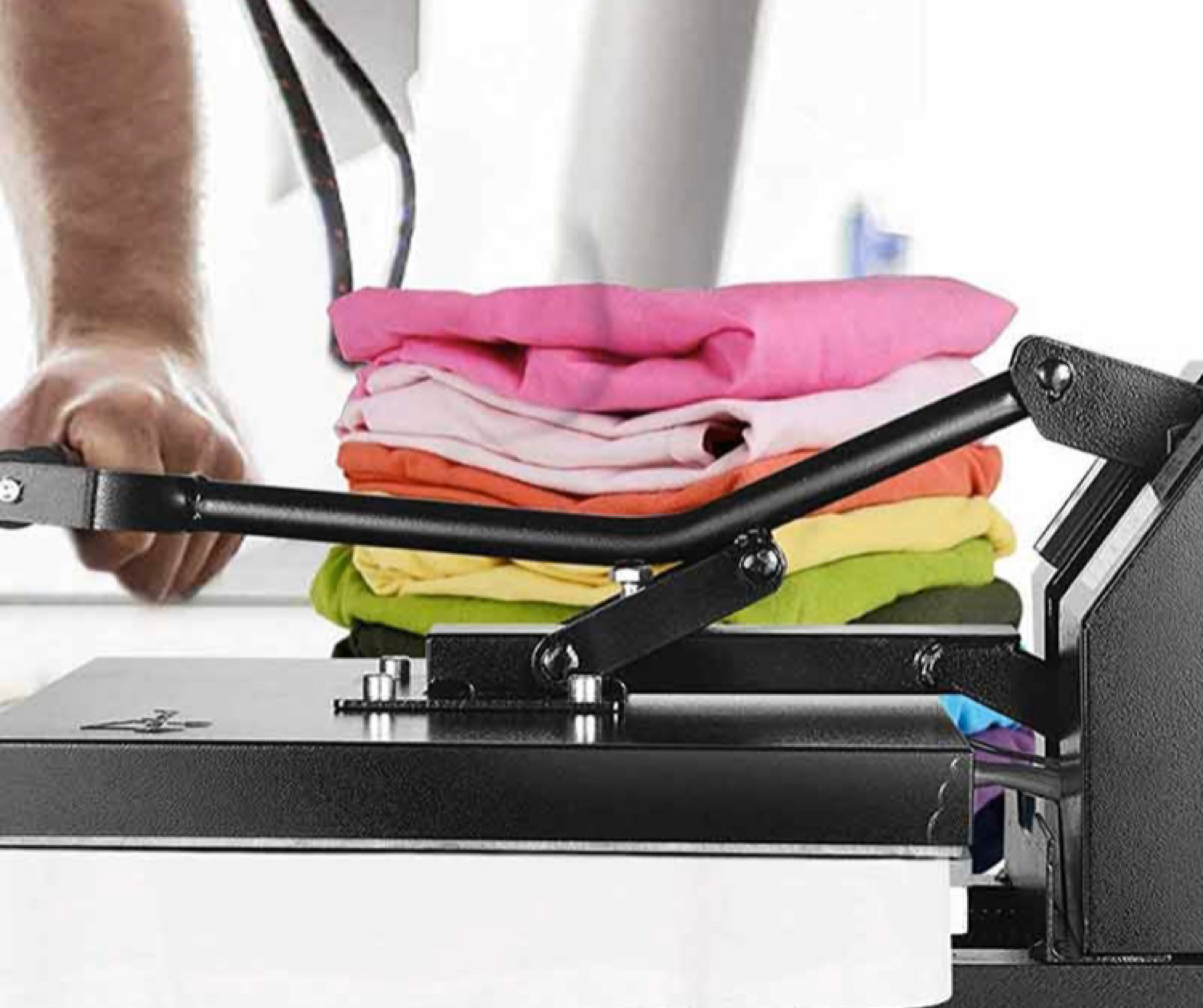 STEP BY STEP TUTORIAL ON MAKING SHIRTS AT HOME
AND HERE ARE YOUR ADDED BONUS FEATURES!!
WATCH THE LIVE CLASS RECORDINGS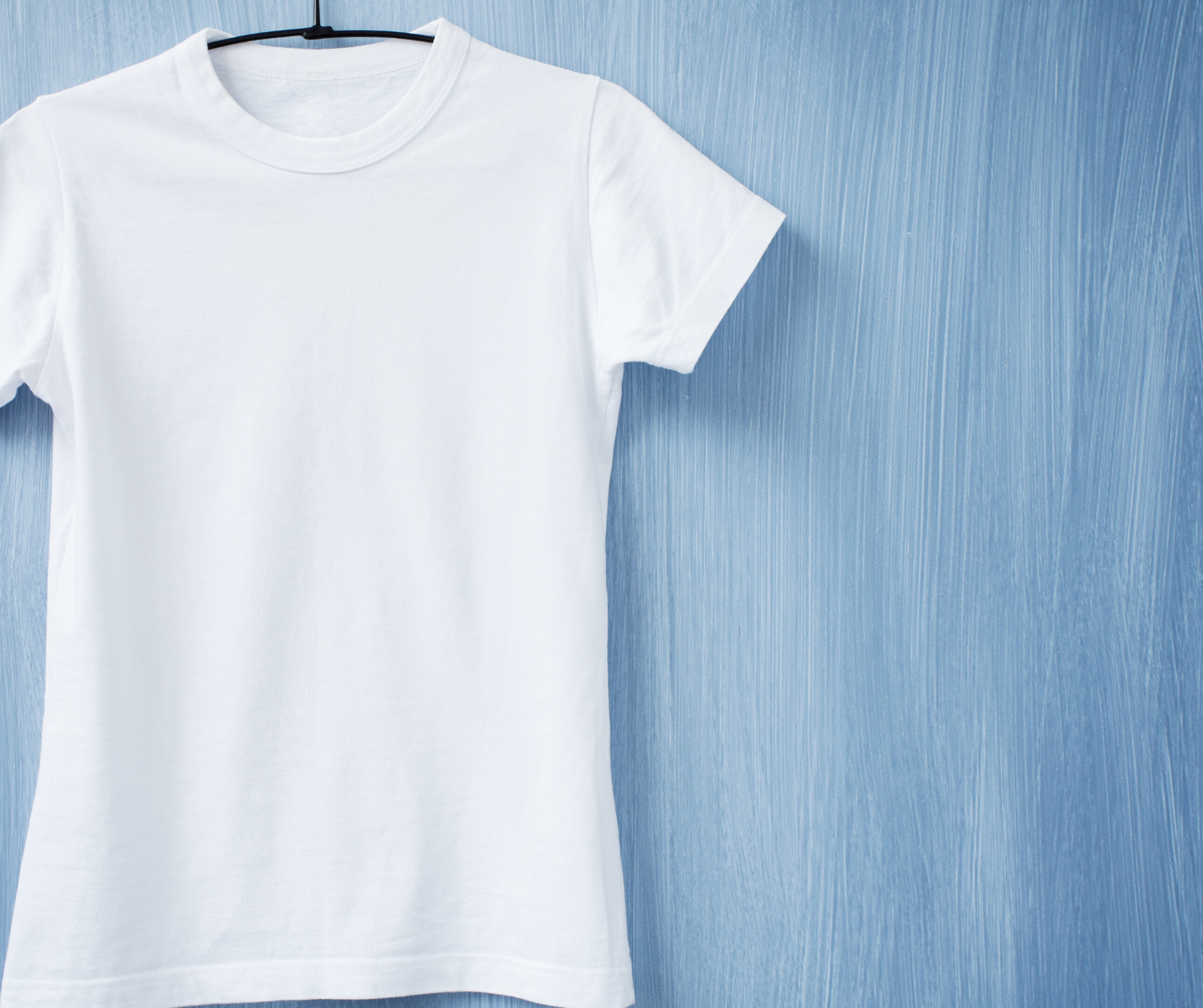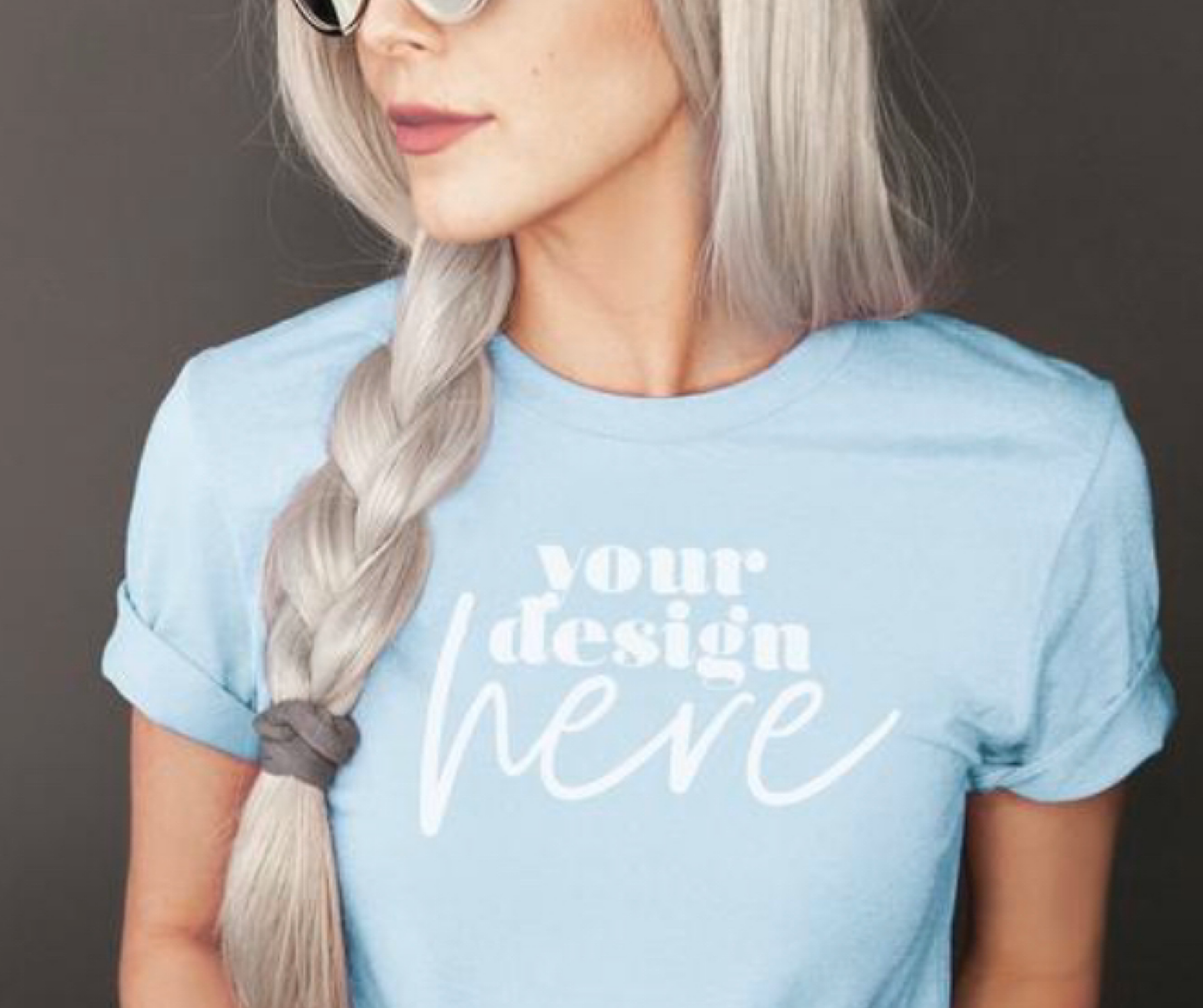 MY MASTER LIST OF WHOLESALERS, DROPSHIPPING, DESIGNERS, VINYL AND TRANSFERS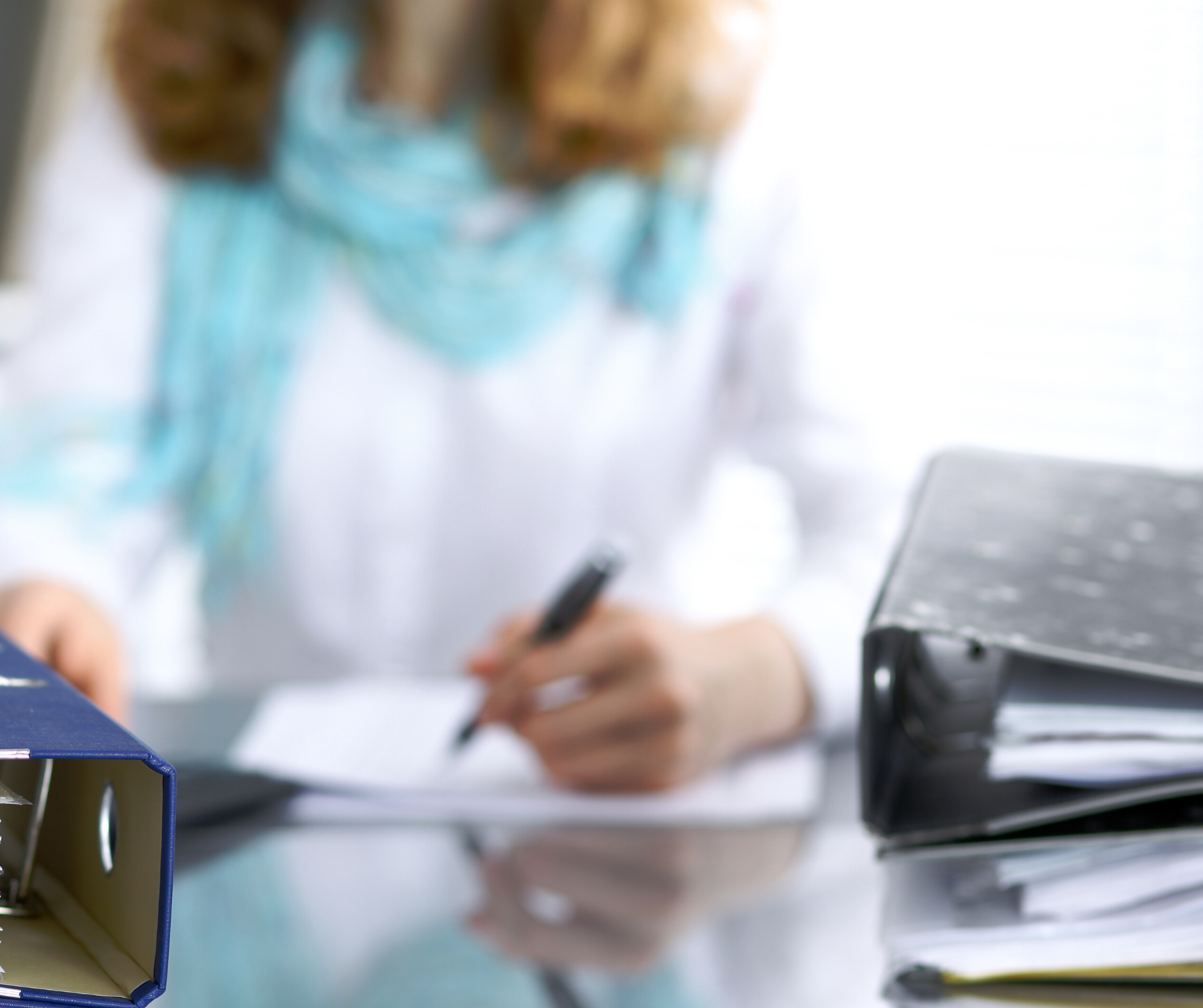 WATCH THE LIVE Q&A 1 HOUR RECORDING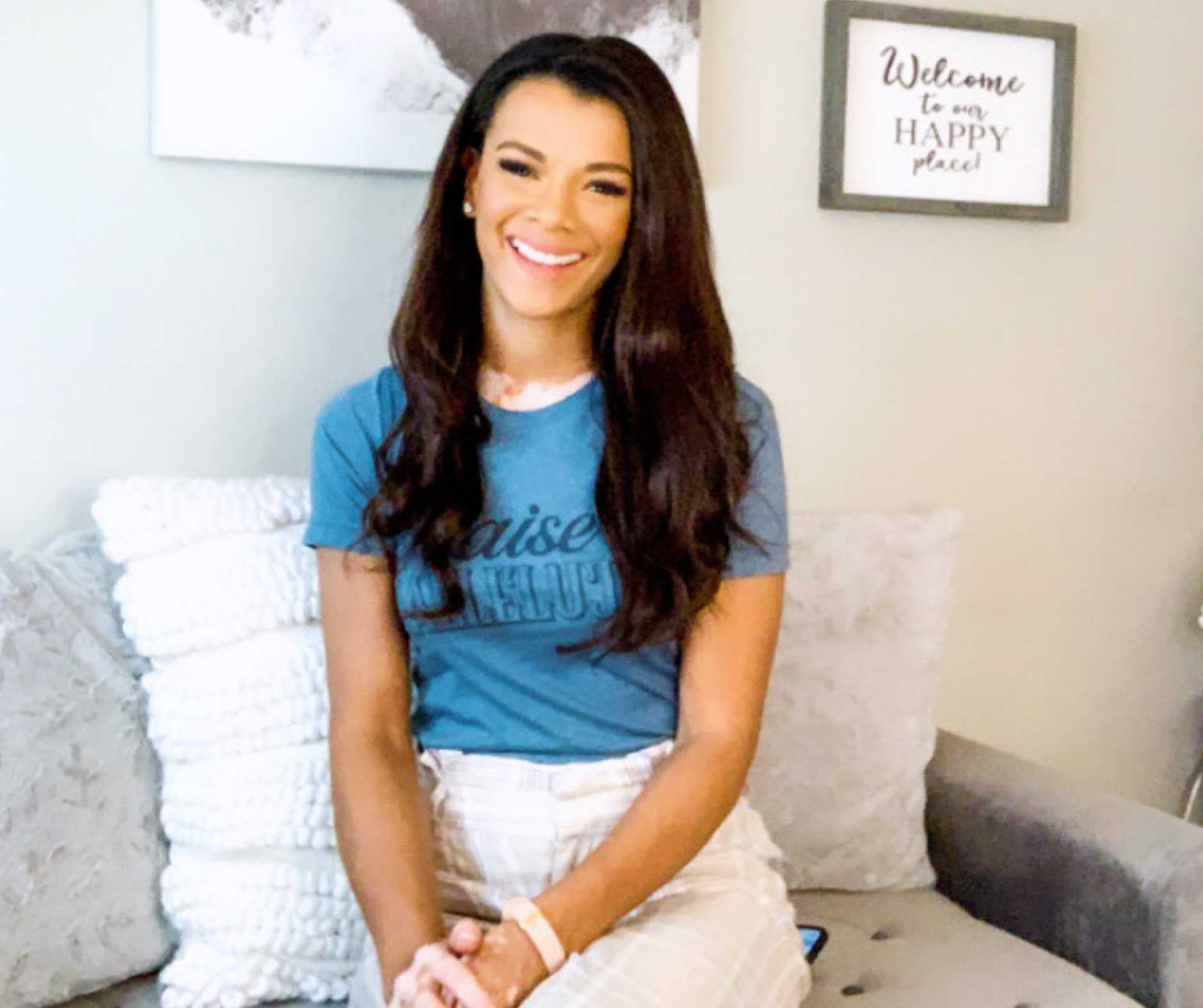 A BEHIND THE SCENES FULL DAY IN MY SHOP