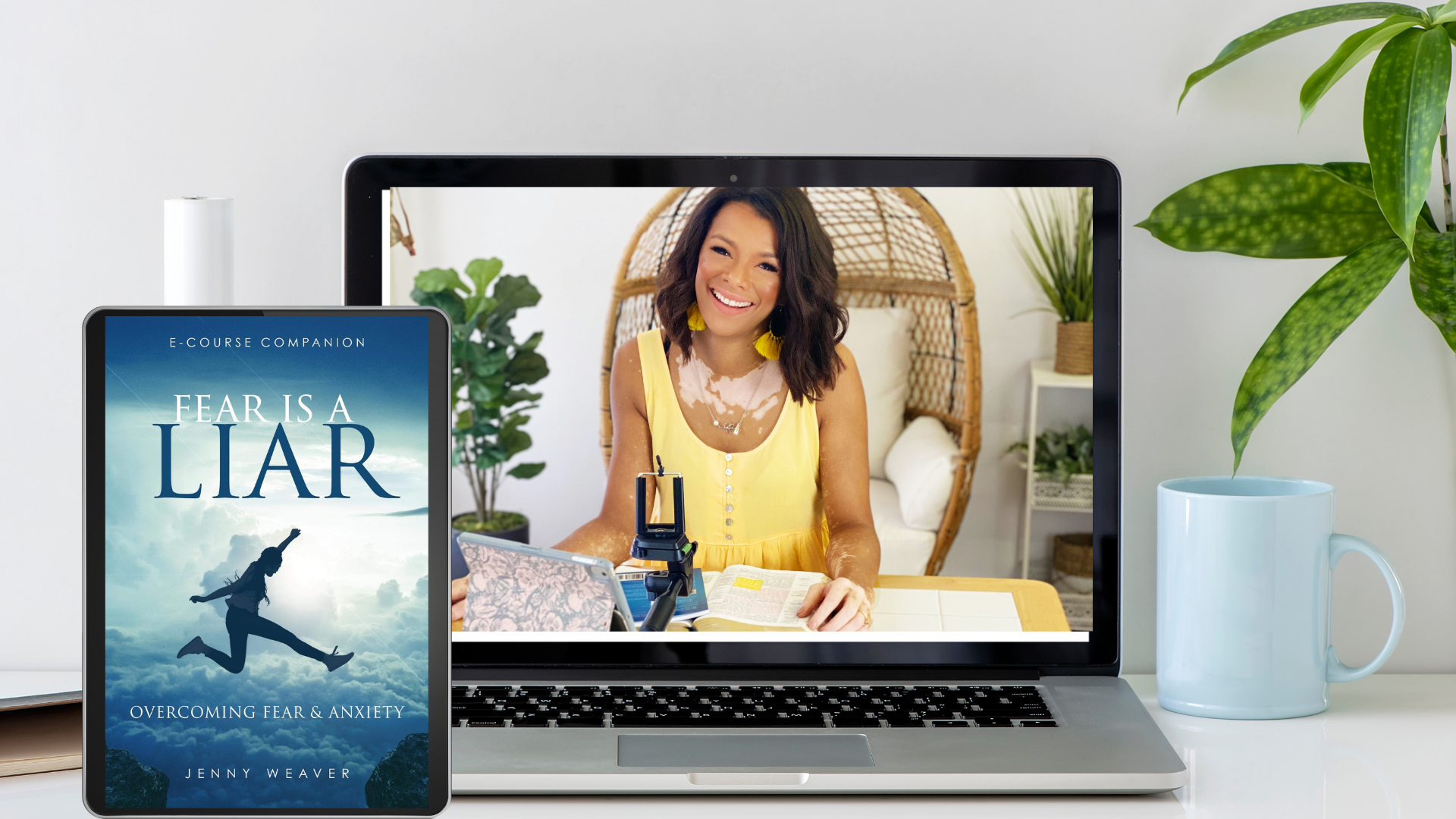 OVERCOME FEAR AND ANXIETY ONCE AND FOR ALL AND LIVE FREE!!
Fear is terrible and can hold you back from your full potential in life. It's time to be FREE!
Some things we'll cover
FEAR OF REJECTION
FEAR OF FAILURE
FEAR OF SICKNESS AND DEATH
FEAR OF BEING ALONE
HOW TO FIGHT FROM THE WINNING SIDE
BECOMING AWARE
EVICTING THE DEVIL
HOW TO STAY FREE
YOU"LL FINALLY GET THE FREEDOM YOU'VE BEEN SEEKING!!