Hello I'm Jenny Weaver and I want to give you a special invite to my core group mentorship!
This isn't your ordinary group, I believe in equipping women in the body of Christ with strong,powerful and life transforming teachings! Play time is over and it's time to level up. I want to personally get to know you so become a part of my core group warriors today!!
BE TRANSFORMED WOMAN OF GOD!!
If you have been wanting to go deeper into the things of God and also get deliverance and inner healing and restoration you desire then this is for you!!


Hey there sister!!!!
I'm so excited you are interested in my Core Group! Let me tell you why you belong here!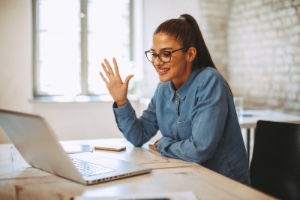 Weekly live lessons!
Connect each week with our live lesson with Jenny as well as a recorded lesson released each week!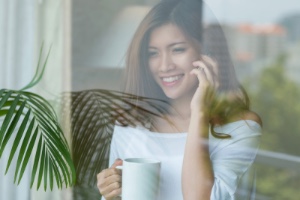 Weekly prayer calls
Get plugged directly in each week to our prayer call! Praying over your needs!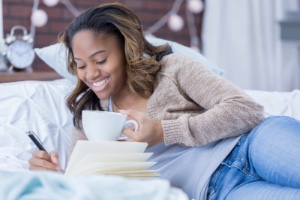 Journal activations
Each week get activations and assignments to complete to help you go to the next level!
Hello Woman of God,
My heart for you is to see you walking in the absolute fullness of the Lord!! I'll be pouring all God has given me into you and I'll be there walking you through the tough moments and the victories!
I have created over 20 online courses and this one by far is my favorite!
Class is filling up fast so make sure you secure your spot ahead of time so you don't miss out!
Get ready to be transformed!!
Here's how Core Group works:
Reoccurring payment: You are charged every 30 days and may cancel at any time.
Facebook group: Once you enroll you get a password to get access to our FB group, If you are no longer a subscriber you will be removed from the group.